Havana - the arts

AJAYA'S CRUISE
Phil & Nikki Hoskins
Thu 2 Jun 2011 15:09
Havana is, as is Cuba in general, rich in art - it's everywhere and is happening all the time. Hardly a bar or restaurant doesn't have live music on offer and the streets also provide great opportunities for impromptu performances. You never know what's round the next corner which is what makes the city so vibrant. Unfortunately what can't be shown is the artwork of some great Cuban painters which can be found in the gallery in old Vieja. Has it ever seen the light of day in exhibitions throughout the world - we doubt it. But there was more than enough going on to capture memories of.........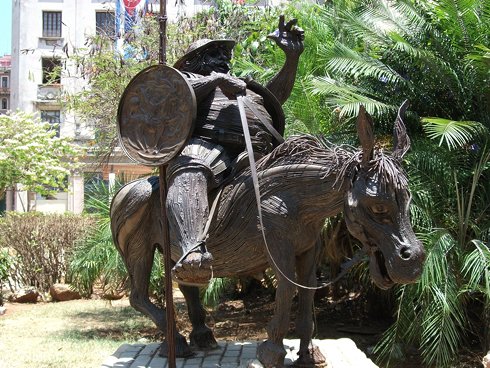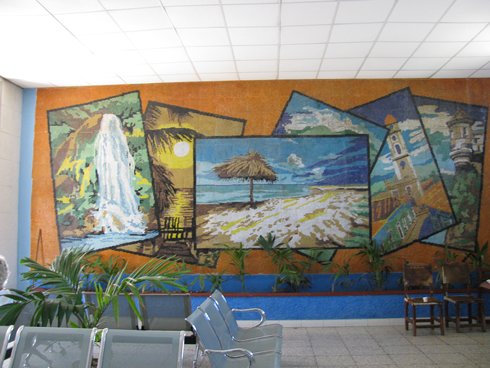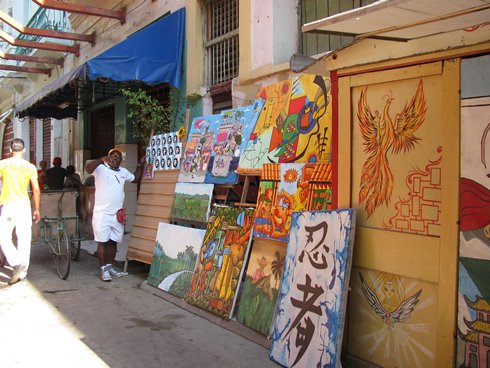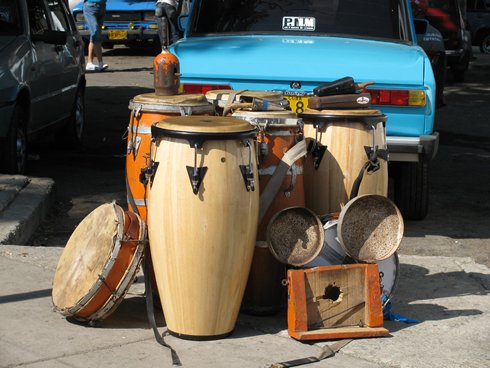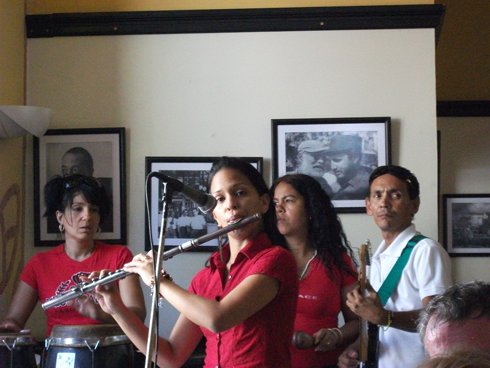 Yes - we bought a CD !
and in Baracoa - great memories of an evening at the local Trova......
and finally, in ancient fort Castillo de la Fuerza which guards Havana's sea entrance we found a model of something much closer to home!
HMS Victory!
and so to a tale of the unexpected!.......
---