Passage to & Charleston Images

AJAYA'S CRUISE
Phil & Nikki Hoskins
Sun 31 May 2009 00:13
Dorado No 1
Dorado No 2 - prettier don't you think?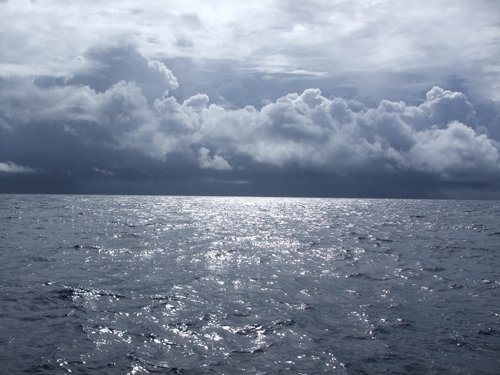 Oh! no not more squalls!
Fishing boat hidden in the trough of a wave in the Gulf Stream - only the cabin showing.
Atlantic Spotted Dolphin in the calm of morning
Pelicans fighting for scraps from the long lining fishing boats
Charleston old craft market
Skipper relaxing in one of the many splendid gardens
Calhoun Mansion - we did the tour! As featured in many films & TV series.
The gardens........
The ponds.........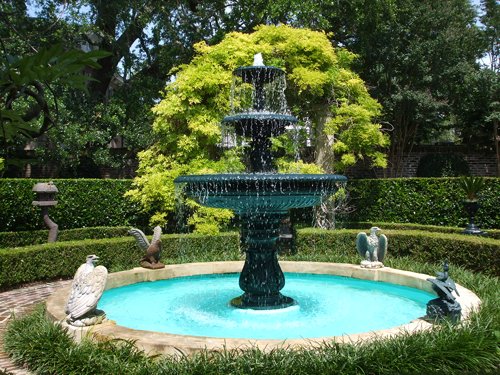 The fountains ........
The original owner built this one over the road for his daughter!
Nikki about to start another civil war! - BANG!
Charleston City Marina - we think this looks like it could be on the Hamble?!
---