Bonaire 3

Sulayacht
Mon 16 Jul 2018 19:29
We do more snorkelling and a couple of dives, at least Chris dives and I re-acquaint myself with the art of, we need to empty the air tanks, which we then need to get tested before being refilled.  On this first dive the go pro case springs a leak!  End of the underwater pictures...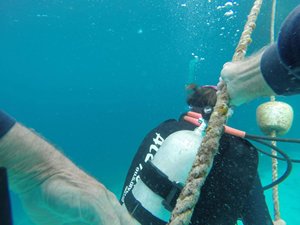 It is such a shame but whenever you don't have a camera you certainly see more, a pair of spotted Eagle Rays, up close and personal with large parrot fish and a very close encounter with a beautiful Angel Fish ....
Jack and Fizzy Lillingston, Carpe Diem arrive, we have mutual friends in Alex and Carla, Ari B, we hire a car together and have a two day explore of Bonaire, the National Park on the North of the Island, and the windsurfing beach on the South of the Island and all bits in between, calm snorkelling, wild surf, volcanic rock, coral beaches, Indian Paintings, Iguanas, Donkeys, Bonaire has it all.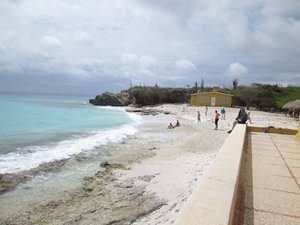 Saturday we went to Rincorn where they have a 'Cultural Market' on the last Saturday of every month. Local food and drinks , a decent museum, a morning well spent then onto the salt pans, donkey sanctuary and the beach ....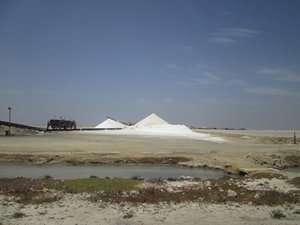 The donkeys were used to transport salt during the slaving days, when slavery was abolished and the salt pans modernised the donkeys were turned loose.  There are now 800 donkeys in the sanctuary, and the 400 roaming loose around the Island, they are only now castrating the males to try and halt the breeding, too many donkeys, very sad.
Finally the windsurfing beach where the water is a maximum 3ft deep, ideal for the times you may fall off the board while learning, not that we tried it!
 A good two days well spent
````````````
Sent from Mail for Windows 10
---