06 23.99N 058 37.02W

Sulayacht
Wed 12 Nov 2014 19:04
Happy to be on our way at last even if we have to motor sail most of the way, which means refuelling at sea, when we did get the sails up it was extra special sailing. So we leave the blue waters of the Caribbean and on Monday 8th September enter the murky, muddy waters of the Essequibo River, heading for our meeting place at the Hurakabra Resort.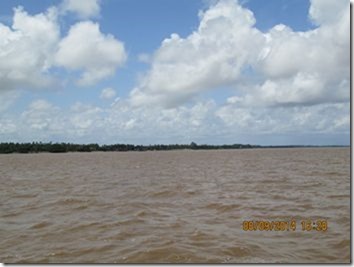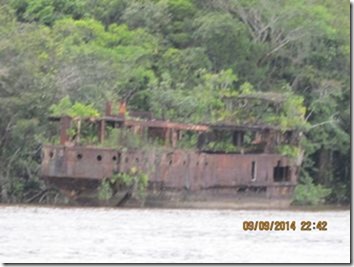 51 miles up river as the tide stops running in at 16.30, we anchor behind Stampa Island and spend our first night in South America, very excited and pleased to have arrived, large rums in the cockpit while we watch the sun go down and listen to the sounds of the jungle around us. One or two minor repairs to our home and then with the tide we head a further 14 miles up the river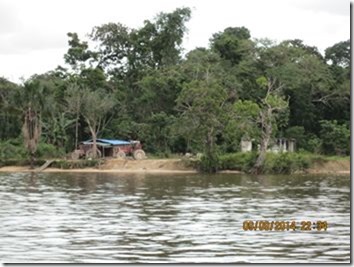 passing Eddie Grants islands where he has his own gold panning site, to Bartica where we will check in with Customs and Immigration
and then 11th September a further 4 miles to the Hurakabra Resort to the official Rally welcome to Guyana.
---