outings 2

Sulayacht
Mon 12 Nov 2012 16:48
After our visit to the Pitch Lake and a wonderful Roti and beer lunch, we went on to visit two Hindu Temples. The first one the Temple in the Sea, this Hindu temple is regarded as a National Treasure to Trinidad and Tobago. An Indian labourer, Seedas Sadhu, had constructed the first temple on the seashore in 1947. It was demolished because it had been built on MacMillan Park, private property belonging to Tate and Lyle Limited, one of the leading sugar companies. Sadhu was sent to prison. He subsequently decided to build the temple in the sea. It took him 25 years to build singlehanded with only his bicycle to transport materials. This temple is on a man-made island and is connected to the mainland by a pedestrian causeway, images and Murtis of Ganesh, Siddartha and other Hindu deities are on display.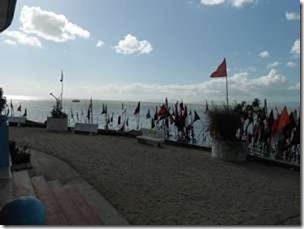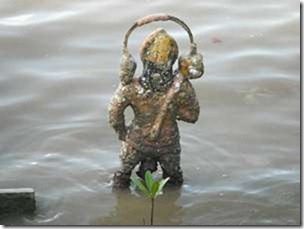 The second one I can't remember the name of but it was much larger and plusher but we were not allowed inside ....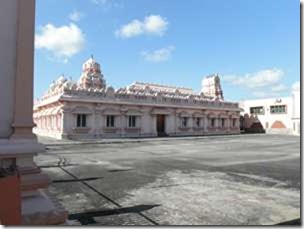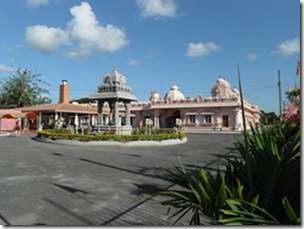 East Indians make up around 45% of the population of /Trinidad and Tobago all descended from the indentured Indians who came here after slavery was abolished, worked to pay of their passage and settled here to raise families.
---