Christmas in Trinidad 3

Sulayacht
Mon 27 Jan 2014 15:39
We return to Chaguaramus on the 17th December for a trip to the Pitch Lake, Hindu Temple by the Sea and Fort George....
It looks like a huge elephant skin and is very slightly springy to walk on, and in areas comes to the surface as liquid pitch, this lake supplies most of the world's pitch, the village at the edge doesn't fare very well with its ever shifting foundations.
Built by Seiwdass Sadhu, an indentured Hindu, overlooking the gulf of Paria, it is said this place was chosen, because it reminded him of the Ganges, well the colour of muddy water must be the same world over!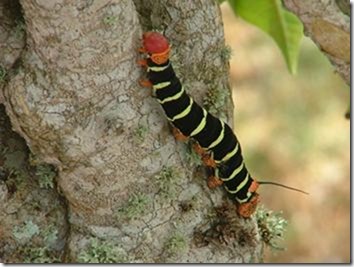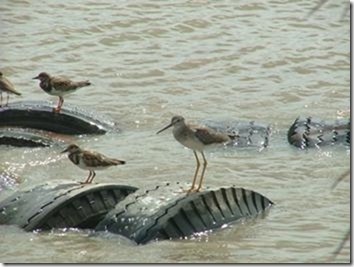 Fort George
From Fort George we went for a little retail therapy to West Falls Shopping Mall which was amazingly empty.....
---