St Laurant du Maroni

Sulayacht
Thu 13 Nov 2014 15:05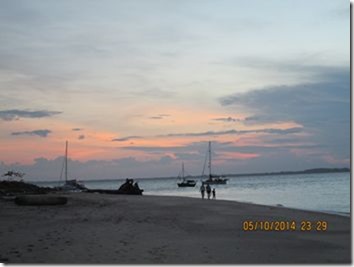 A visit to an Amerindian Village where they performed the traditional 'Dance of the Navigators' for and with us, this drumming, bowing and chanting goes on for what seems like hours, Chris is the official photographer so no dancing there....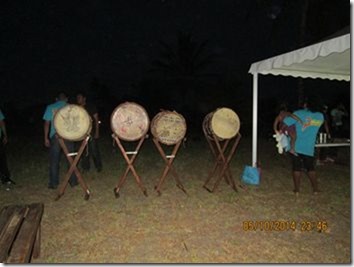 All this dancing was followed by food of course.
In fact eating and drinking played a very big part in our visit to St Laurent and its surrounding areas. A visit to the detention centre where thousands of French prisoners where sent to serve time in inhumane conditions and if survive populate French Guyana, the home of Papillon before he was sent to Devils Island.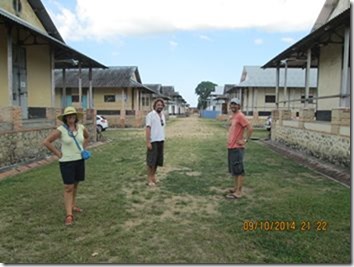 ---