Bequia

Sulayacht
Thu 5 Apr 2012 12:26
The seven square miles of Bequia demand to be explored and we do this on foot, our first exploration led us across the Island to the Old Hegg Turtle sanctuary
www.turtles.bequia.net
Orton is now 73 years old and has released over 900 hundred hatchlings back to the ocean and is still campaigning to have a the turtle made a protected species in Bequia as they are in many of the islands.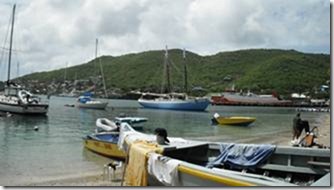 Port Elizabeth from shore side.
Albino Turtle at the sanctuary
An exhausting walk requires a rest before the consumption of "refreshments"
Every Island has a 'fort' which usually consists of one cannon but must be visited...
Coconuts to be collected and local dogs to be walked.........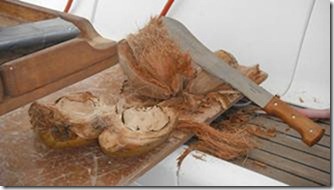 The 'chaps' are learning how the locals catch there 'bait fish'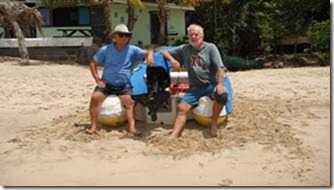 ---