From Licata to Palermo, Sicily 16 to 22 July 2013

Bootlegger of Mann
Frank Newton
Mon 22 Jul 2013 08:14
Tuesday 16th & Wednesday 17th July 2013
We hired a car and spent the last couple of days touring the picturesque hinterland, including visiting Caltagirone, San Michele di Ganzaria, the Roman Villa del Casale with its amazingly well preserved mosaics and Piazza Armerina.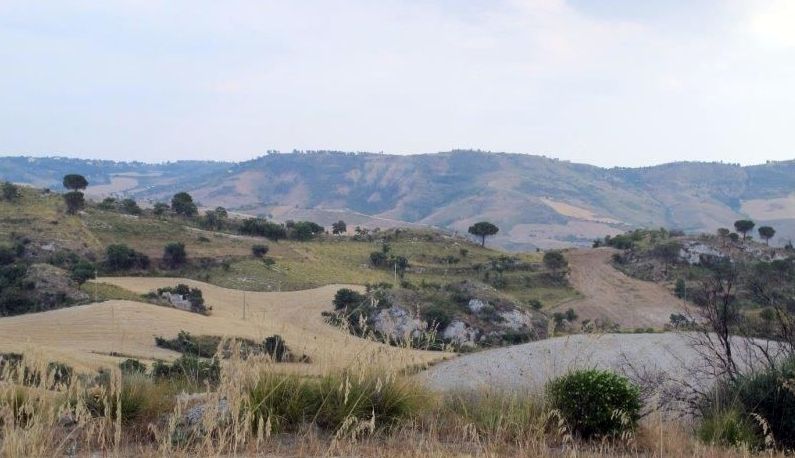 Three views from our hotel in San Michele di Ganzaria
Thursday 18th July
Returned early morning to Licata and Bootlegger which we put to bed before
taking a bus across the island to Palermo, where we stay overnight before flying home via Gatwick the following day.
We take a quick look at Palermo and are slowed down by...
... a demonstration commemorating the 21st anniversary of
judge Borsellino and his 5 security guards' assassination.

The next day, we take off from Palermo and see a sailing yacht seen from our plane
---