Vanua Balavu Pictures

Serenity of Swanwick
Phil and Sarah Tadd
Fri 26 Jul 2019 03:56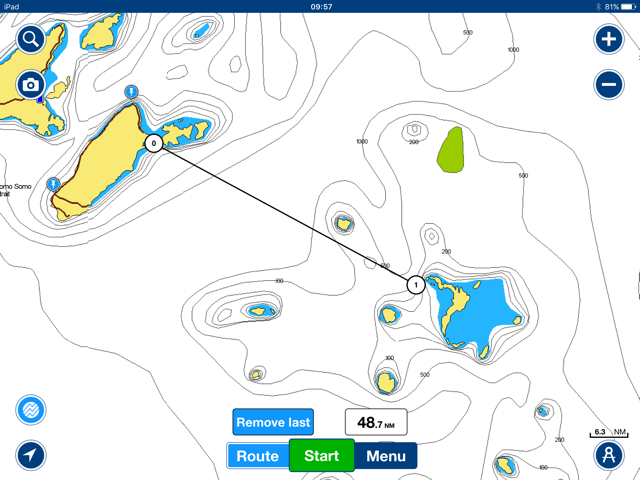 On Saturday night we crossed from Qamea, the group of islands to the east of Taveuni, to Vanua Balavu.
Vanua Balavu, one of the Lau Group. We are anchored in Bay of Islands at the NW side. The only 'town' is at Loma Loma down in the SE, apparently it has a shop, a market, a clinic and a guest house where you can buy fuel. We expect to head down this way next week.
We arrived off the island as a trough passed through and had to wait for improved visibility and assistance from 'Midnight Sun' before we entered into the peace of Bay of Islands.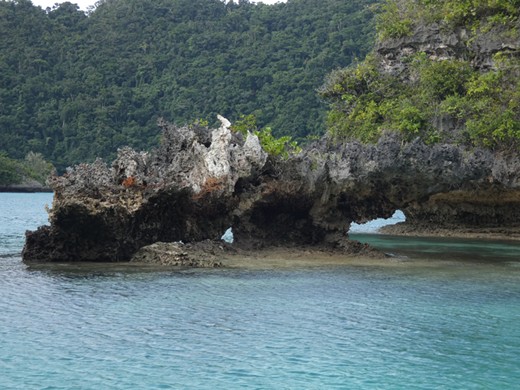 Intriguing shapes of some of the islands.
On Tuesday we went to Daliconi village to give our Sevusevu and ask permission to stay in the bay
Just around the corner from our anchorage ,high above a small inlet, is a large colony of Fruit Bats. We saw them flying at dusk and it was amazing the sky really was full of them. Their wingspan is about 30inches.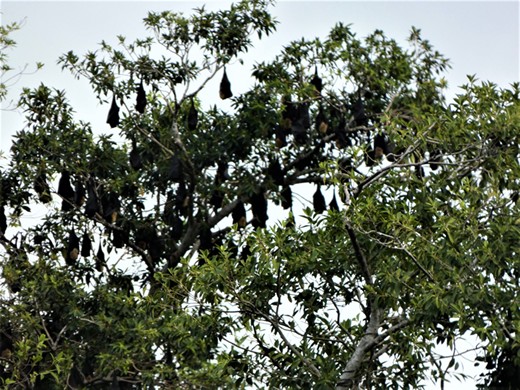 The next day we looked at them at roost.
Sent from Mail for Windows 10
---