Picton, Marlborough, Nelson Lakes, Lyttleton and Christchurch

CuriousOyster
Steve & Trish Brown
Wed 2 Mar 2011 03:20
With Katie and Yann due to arrive on the 21st we needed to head back to Christchurch but wanted to see some of the wine rich
Marlborough region as well as central Canterbury via the Lewis Pass.
We drove through huge areas of vines and passed many well known vineyards as well as a detour to visit the excellent Omaka air museum.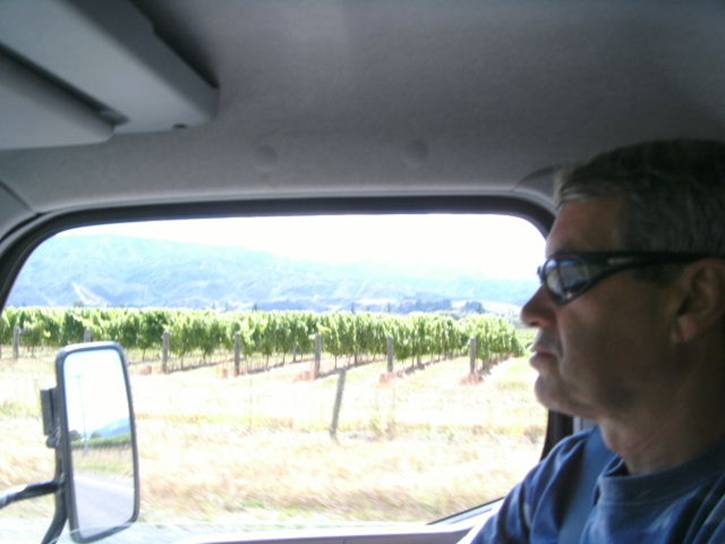 The Nelson Lakes National park is yet another area of great beauty and we camped on the side of Lake Rotoiti.
There was some good walks through the birch forests as well as a tough hike up to peaks and ridges alongside the lake.
Lake Rotorua
Sadly a teenage Australian boy had gone missing the day before we arrived at Lake Rotorua and with search efforts still
ongoing we decided to head off to anothe overnight stop.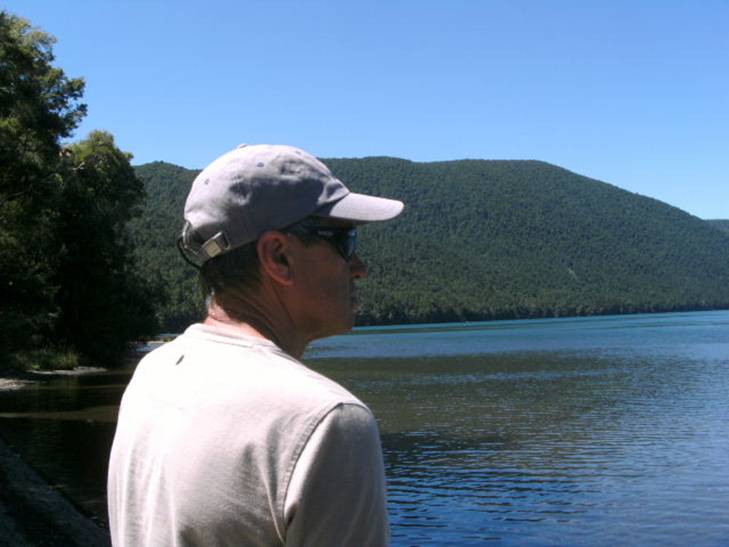 The journey down from Nelson Lakes and over the Lewis pass took us through more high rolling hills, huge rivers and glorious scenery.
Always on near deserted roads, through sleepy townships and past remote farms
Lyttleton has many links with Antarctic and Antarctic expeditions and it was from here that Shakleton obtained a ship from the
NZ government to go south once more to rescue the second group of men from the other side of Antarctica.
We also saw the damage done by last years "Christchurch" earthquake little knowing that many of the buildings we photographed
would be damaged or destroyed by the second quake.
Following the arrival of katie and Yann we did debate heading into the centre of Christchurch for a day or so in the city.
Fortunately for us we changed plans and headed out into central Canterbury, Geraldine, Tekapo and Mt Cook.
---