Bahamas - Ragged islands, Buena Vista Cay again

SV Meshugga
Nicholas & Deidre Mace
Sun 29 Mar 2020 21:28
22:26.15N 75:50.03W

Next day we headed south again, our next anchorage Buena Vista Cay.
Another fast days sail, averaging 9-10 knots the whole 30 miles, with a brisk easterly.
We anchored abeam the Hurricane damaged house of a local resident and went ashore to view what was left.



I loved the Impatience



Two cocks and one Hen, and a number of Goats managed to survive the Hurricane and now run wild. This Cock is quite used to humans, as the yachties bring it food and water.


Old Goat pens, now standing open, the Goats wild on the island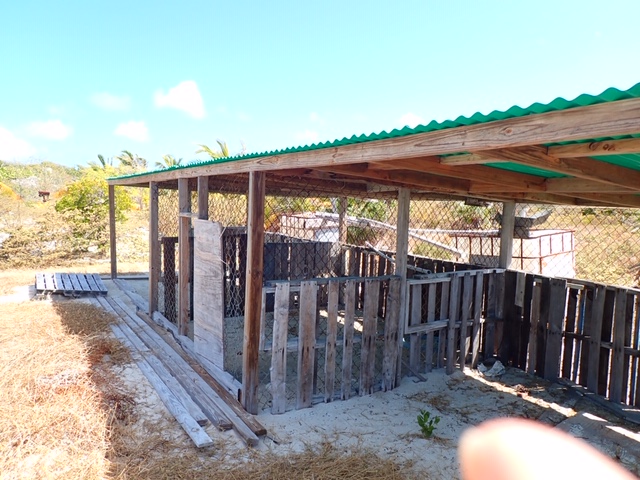 Papaya Trees, with just a few small fruit


We were happy to reconnect with Jerry and Donna from Blue Jacket, and Jerry and Karen from Persephone. A catch-up on what's been happening to them in the month since we last saw them (we had them aboard Meshugga for drinks). A fine way to spend a few hours.



Jerry



Take Care

Deidre Mace
SV Meshugga
E: Deidre {CHANGE TO AT} Mace {DOT} co {DOT} za
C: +1 754 213 7663
⛵️⛵️⛵️⛵️⛵️⛵️⛵️⛵️
Sent from my iPad
---