USA - Maryland, Chesapeake, St Michaels & Annapolis, Goodbye

SV Meshugga
Nicholas & Deidre Mace
Wed 18 Nov 2020 10:26
Halloween decoration at the Miles River Yacht Club and in St Michaels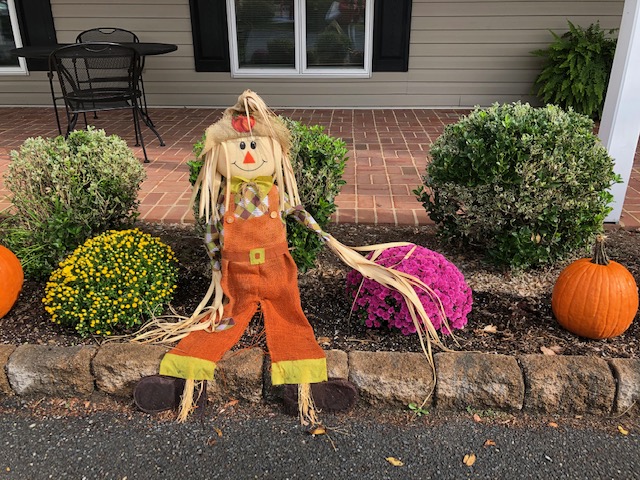 We were treated to a sail past of the Star Yachts on their final Wednesday night sail.



I tried my hand at Crabbing and got a nice days haul of Blue Crab. Made in the traditional Chesapeake way with Old Bay. Yum!



We sailed to Annapolis and again went to Spa Creek to anchor and await the arrival of our anchor chain.
Our anchorage in Spa Creek, near to Truxtun Park


A flock of about 40 ducks live and swim pass us daily. A few always come to check if we're giving out treats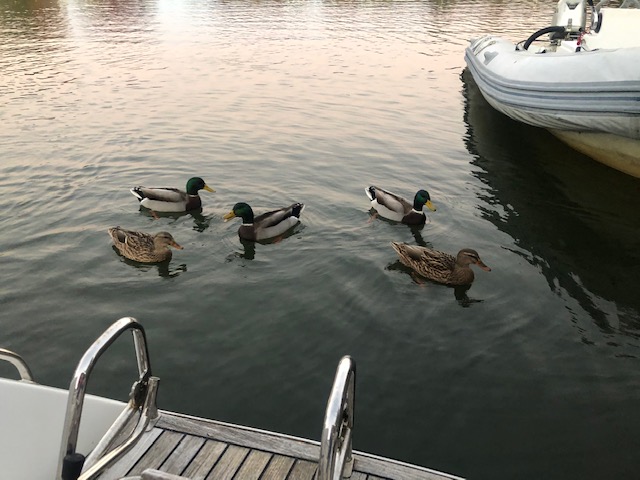 Filling up with water at Truxtun Park, as the water in Spa Creek, although clean, is full of leaves which cause havoc with inlets and pumps.



Fabulous Fall Colours



Temperatures have dropped and we run our aircon to heat the boat mornings and evenings. #gottogosouth

Our chain finally arrived and we collected it with a rental pickup on Monday 17 November. We had Meshugga prepped and left on the first bridge opening on Tuesday morning
Waiting for the Spa Bridge 9am opening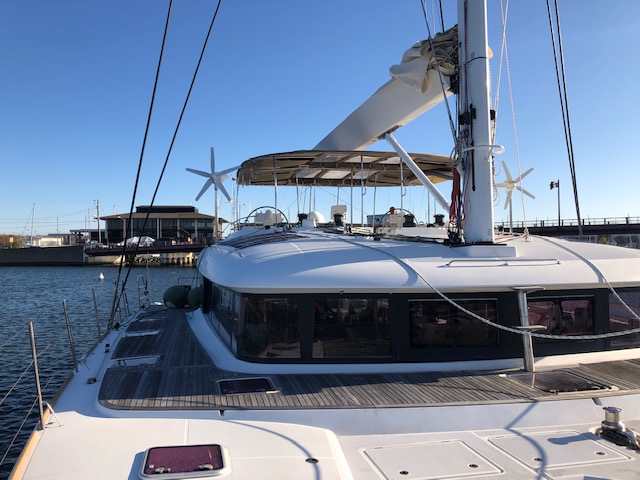 Goodbye Annapolis



Take Care



Deidre Mace
SV Meshugga
E: Deidre {CHANGE TO AT} Mace {DOT} co {DOT} za
E: DMace {CHANGE TO AT} Nous {DOT} co {DOT} za
B: Blog.Mailasail.com/Mace
C: +1 754 213 7663
⛵️⛵️⛵️⛵️⛵️⛵️⛵️⛵️
Sent from my iPad
---