Martinique - Anse D' Artlet

SV Meshugga
Nicholas & Deidre Mace
Thu 25 Apr 2019 15:01
14:29.30N 61:4.92W

What a beautiful village.

Village church.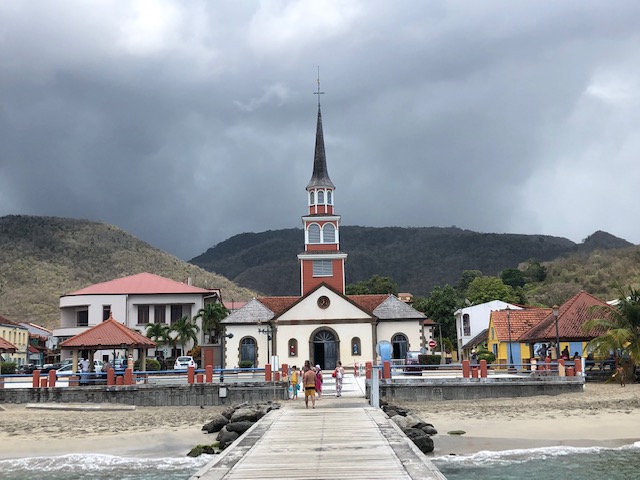 Stunning chandeliers in the church




small village with one street, cute buildings and craft market



Beach restaurants




A great snorkel. I saw 3 turtles eating sea grass



Lots of pin cushion star fish




Purple brain coral



Small school of squid



Local Fish Market




Fresh Dorado for Dinner...



Filleted by the Fish Monger




Local Restaurant menu




Colorful fishing boats




A few days here in Anse D' Artlet was delightful.

Take Care

Deidre Mace
SV Meshugga
E: Deidre {CHANGE TO AT} Mace {DOT} co {DOT} za
C: +1 754 213 7663
⛵️⛵️⛵️⛵️⛵️⛵️⛵️⛵️
Sent from my iPad
---