Baie Fine, North Channel, Canada

SV Meshugga
Nicholas & Deidre Mace
Wed 8 Aug 2018 22:22
46:2.55N 81:30.61W

Baie Fine, what a Fine Bay.... a Fjord with steep to sides, granite rock, tall majestic Douglas Firs and sparkling blue water.

We'd heard that the 'Pond' at the end of the fjord would be full of boats, so we chose a small bay immediately after the 'Narrows', and had good holding.

We dingyied to the Pond and did the 45 min walk up to Topaz Lake. A lake in a white granite depression it reflects the blue sky. Beautiful, definitely worth the walk up and down the mountain.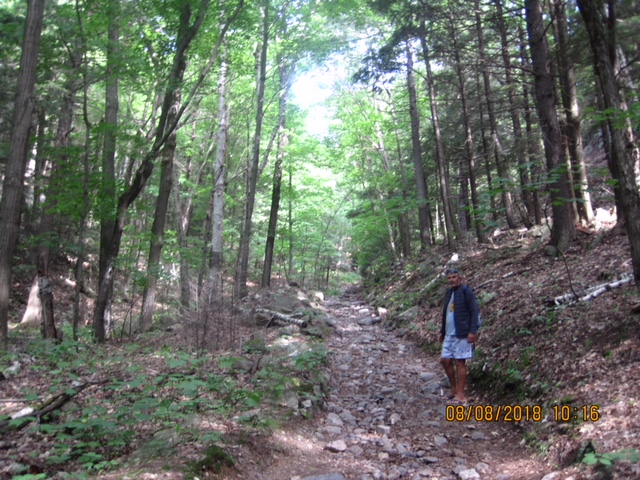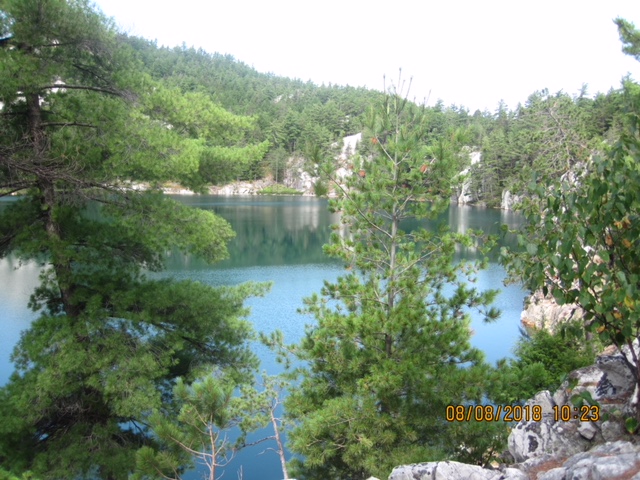 ---