Utica, Erie Canal, NY, USA

SV Meshugga
Nicholas & Deidre Mace
Wed 5 Sep 2018 18:21
43:07.09N 75:13.71

A must do in Utica. The Saranac Brewery Tour.


Our Brew Tour Group


Beautiful crystal chandeliers - photos especially for Jenny


Loads of stunning stain glass windows, this one in the Speak Easy....ie Prohibition drinking room



The beautiful old original (100 years plus) Brass Kettle fermentation pots



The concertina thing that squashes the malt etc


The squashed out malt etc


Cold rooms with huge aging tanks


And yes, besides all the 'normal' beer, they make 'Pumpkin Ale' for the Fall (Autumn).



In town, we were surprised at the number of beautiful old buildings. This church was stunning and old.



Our mooring, at the Utica old Lock, now disused and closed to all water traffic.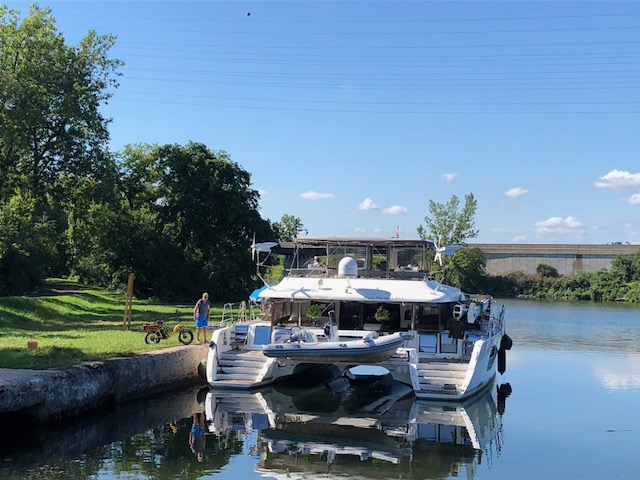 Bicycle/walking paths from our mooring into town - we saw loads of joggers, dog walkers, bikers, motor/scrambler bikers along this pathway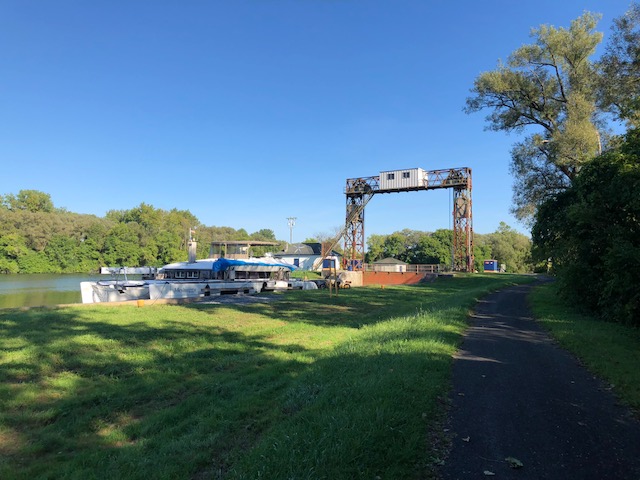 Pathway to town



⛵️⛵️⛵️⛵️⛵️⛵️⛵️⛵️
---