Bermuda 3 - St George & Pink Sand Beaches

SV Meshugga
Nicholas & Deidre Mace
Thu 29 Jun 2017 20:21
St George is the original settlement, now a quaint village with narrow cobbled streets.
St Peters Church, built in 1612 is the oldest Anglican Church in Western Hemisphere
Drinks after lots of walking around on a very hot day
The beaches on the seaward side of the island has pink sand, made from ground up red coral. On the receding tide half moons of pale pink is left on the beaches.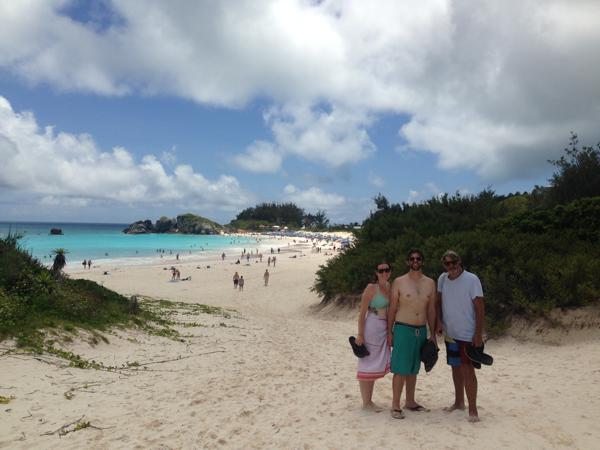 ---