Canajoharie, Erie Canal, NY, USA

SV Meshugga
Nicholas & Deidre Mace
Fri 7 Sep 2018 11:19
42:54.51 N 74:34.08W

Another Town dock provided free of charge by the local town.


We cycled to the 'must see' Boiling Pots/Kettle Pots, beautiful round cut outs carved out of rock by water. The word Canajoharie is the Mohawk term for 'boiling pot'.


Historic home en-route to the boiling pots.


On leaving Canajoharie the canal is boarded by the Highway and Train line - very noisy.
We definitely seem to be getting closer and closer to major towns and urban civilisation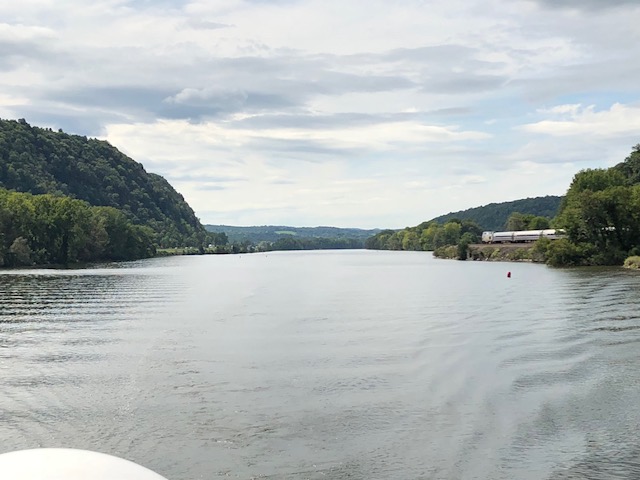 ⛵️⛵️⛵️⛵️⛵️⛵️⛵️⛵️
---