Day 9 - Sumpter Recreation Area

SV Meshugga
Nicholas & Deidre Mace
Wed 28 Mar 2018 17:44
32:52.396N 88:11.040W

Another lovely day.

Beautiful white cliffs at Epes, mile 248.






Tow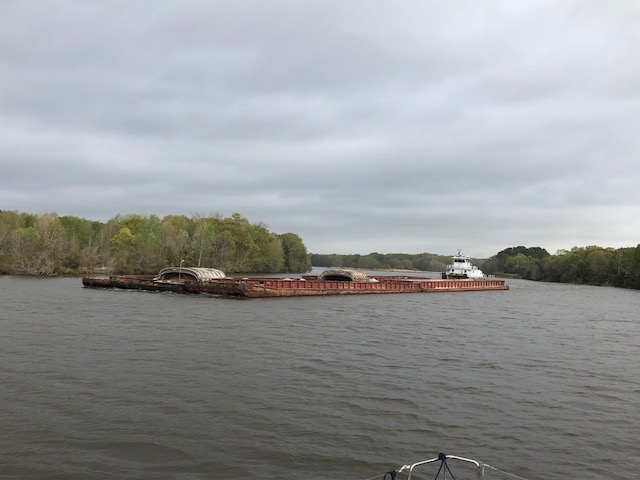 We first anchored at the Tombigbee Ox Bow, just before the lock and dam, but the holding was terrible and we kept dragging, so decided to carry on to the next anchorage north of the Lock.

Howell Heflin Lock at mile 266, lower view




We then went to the Sumter Recreation Area at mile 270, an inlet just off the waterway.





I loved the Honour System.....






I found a few bird nest boxes, with birds flying in and out, so took a look inside this one.






See the little baby bird....
Any idea what this one is?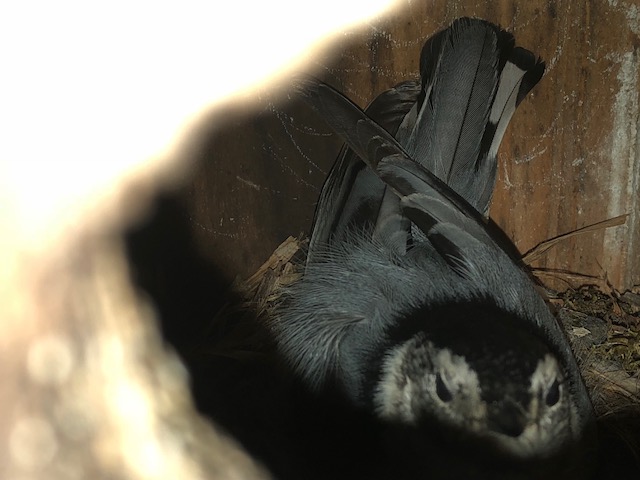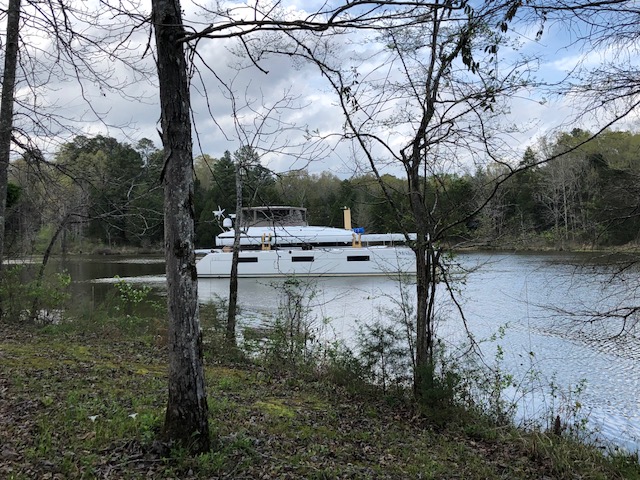 ---