Phuket

Hvor sejler LOUSILL ?
Anne-Marie og Peter Skov
Thu 4 Dec 2008 09:43
08:10.233N 98:20.418E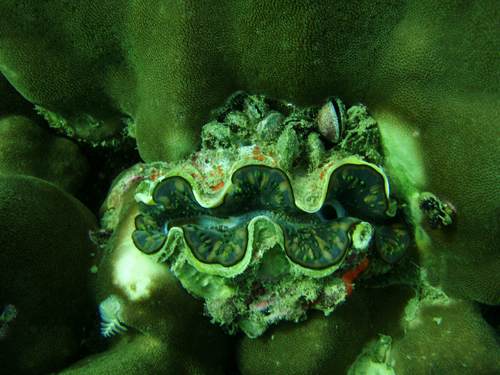 Ved Koh Lipe med Lousill for anker Herligt med rent vand og masser af liv.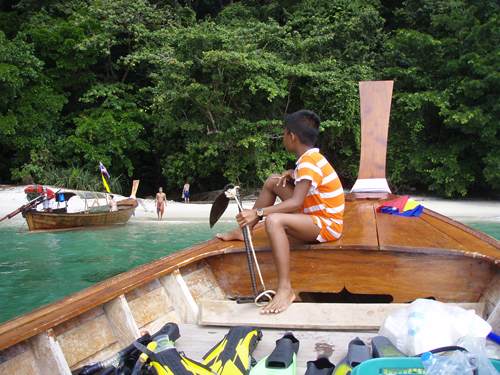 Thomas På vej ind til en meget flot coralbund med masser af fisk.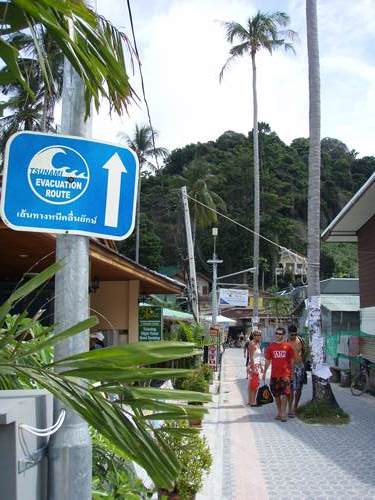 På Phi Phi Don - bemærk skiltet Tsunami evacuation route
Livet leves - Lousill for anker ved Phi Phi Don
Alt vel ombord! Vi er i dag kommet til The Yacht Haven Phuket. Skulle have haft besøg af Doris og Trine, så vi er nu alene ombord. Thomas er taget på et 3 ugers dykkerkursus på Koh Lanta. Kommer tilbage og fejrer jul sammen med os og pigerne.
Ship Ohøj fra Lousill
Peter og Anne-Marie
---