Glædelig jul

Hvor sejler LOUSILL ?
Anne-Marie og Peter Skov
Fri 26 Dec 2008 09:06
07:29.692N 99:04.344E
Vi her på Lousill ønsker alle vore læsere en rigtig glædelig jul. Julen fejres på Koh Lanta i Thailand.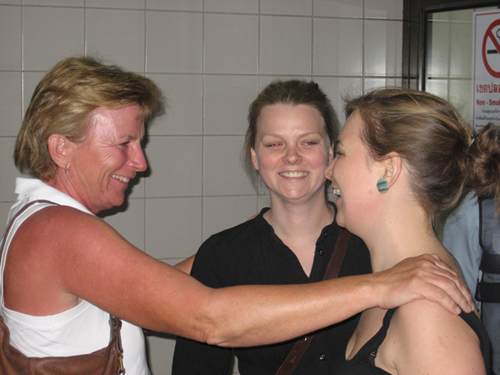 Endelig landede Cecilie og Louise efter et døgn på vej. Der er sket meget siden sidst vi sås..............
Efter en dag i marianen og en tur rundt på øen, sejlede vi ud i den Thailandske "skærgården".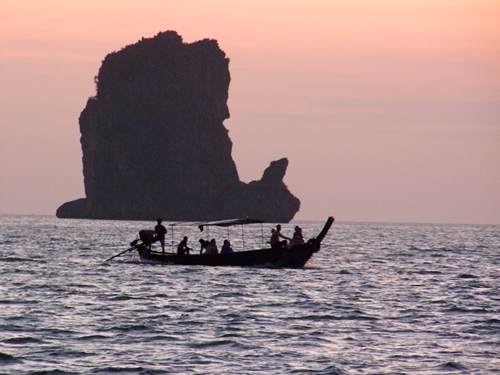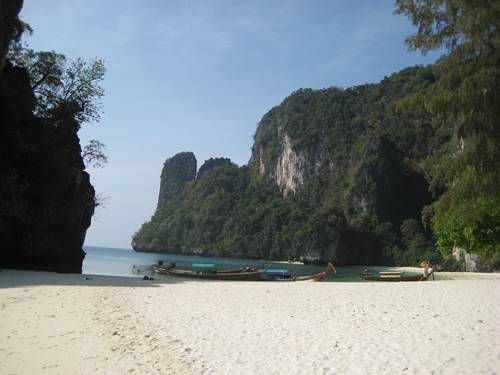 Aften stemning ved Koh Hong Tidligt ind på stranden inden alle turist bådene kommer.
Kridhvid strand og masser af fisk i vandet.
Så spilles der 500
Morgensvøning juleaftensdag ved Koh Lanta De sidste julegaver skal lige købes.
Til frokost fik andebryst, rødkål og rugbrød med ris alamande og kirsebærsovs til desert - Louise fik mandlen.
Vi ankrede ved Kan Tieng beach lige udenfor Pimalai Resort og Spa, hvor vi bestilte julemiddag. Vi fik lov at bruge faciliteterne de to dage og nød den flotte udsigt fra poolen ned på LouSill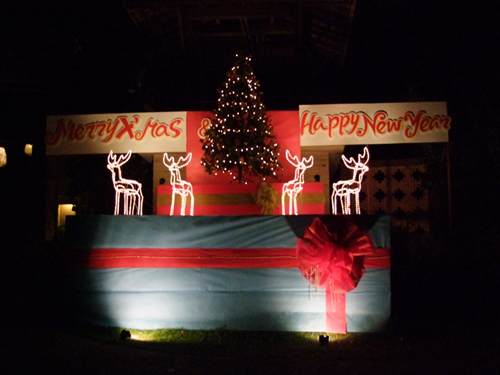 En rigtig hyggelig aften med lækker mad og en eventyrlig steming.
Så er vi parat til at tage buffet i øjesyn
Sådan kan en melon se ud hvis man har fingerfærdighed. Lidt af desert bordet.
Thai dans ind imellem retterne
Julemanden og en tryllekunstner kom forbi - inden der til slut var et kæmpe fyrværkeri.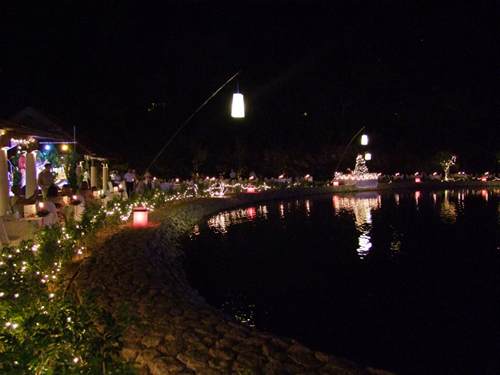 Christmas Eve by the Lake Hjemme på båden til julegaverne.
En dejlig jul ombord på LouSill
Kærlig hilsen
Cecilie, Louise, Thomas Peter og Anne-Marie
---