Kimodo dragons and local fishing boats

Karacool
Stephen Bassett
Sun 25 Aug 2013 20:03
The design of the local fishing boats is consistent but I would not like to be in one in a heavy sea. Give me a cat. anytime.
This is living Clove tree. Along the roadsides there are trays of cloves out drying in the sun.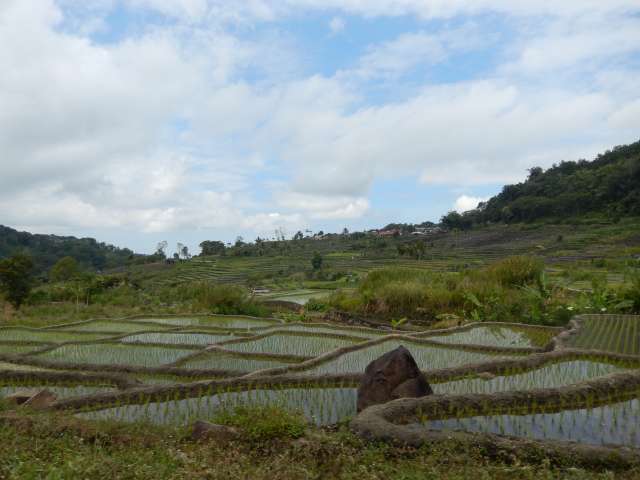 The rice terraces are stunning. They usually harvest the crop three times each year. 
Fishing is another very important source of food.
---