Christmas in Simon's Town

Karacool
Stephen Bassett
Fri 27 Dec 2013 11:50
Here is the view over the marina/yacht club and then onto the Navy Harbour. Simon's Town is a lovely quaint town. Tha facilities in the yard at the Yacht Club are excellent. Having said that the service level has suffered somewhat because of the Christmas Holidays. All schools are shut for their summer holiday in December and January and everyone seems to take their holidays over the christmas fortnight.
Never mind, we had a super day on Christmas Day and 22 of us Yachties, from eight boats took over the Club house and
did a self help British Dinner for 6 Germans, 8 Norwegians and 8 British. Christmas Crackers, plum puddings, the works. Had a super time. Many thanks to everyone from Jacaranda , Jenny, Flow, Aurora B, Moin, Frida and Resolute. Everyone pitched in to make it a lovely day.
View from the main street in Simons Town.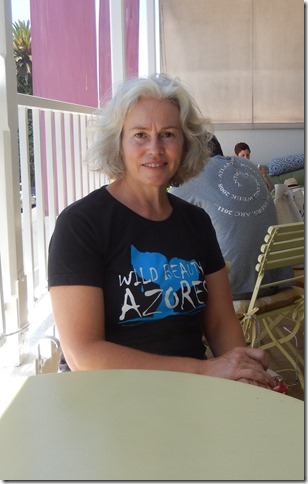 Good cafes here!
---