Kelimutu Photos

Karacool
Stephen Bassett
Wed 14 Aug 2013 07:27
Here is a selection from our trip to the volcanos.
A traditional village house, still in use. This was en route to the Park.
Rice Paddies – every available bit of land is used. Rice is being cropped all year round.
Here are the Old and the Young lakes.
Karine (Kappa), Annie (Karacool) with Mistral in front (also Kappa), Maurice (Kappa) and Patrick (Karacool). What a raggle taggle bunch but we enjoyed it.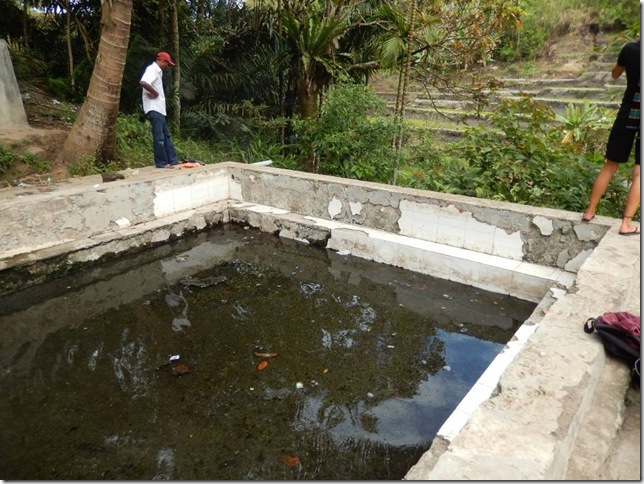 The hot springs past their heyday.
---