lots of tramping

Mawari
Bob & Sue Dall
Sun 13 Apr 2014 02:21
Another fab walk, the 4hr Te Werahi loop track a few kms south of Cape Reinga.
The weather looked very threatening so we didn't linger too long as we tramped through fields of cows,
along deserted beaches, over massive sand dunes, around limestone outcrops up river beds and down cliffs. . ..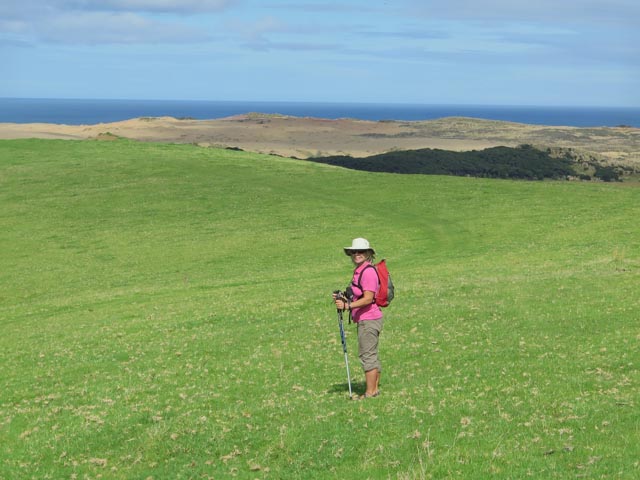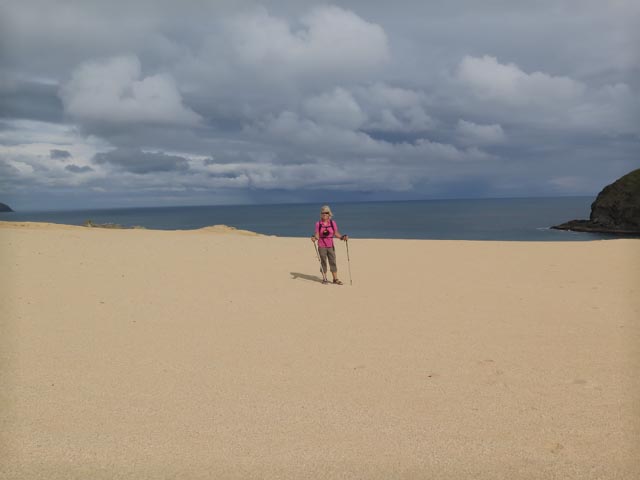 ---