34:45.15N 32:24.33E Paphos, Cyprus

Lisanne
Eric Alfredson
Mon 22 Apr 2019 05:26
Paphos, Cyprus April 22, 2019
After leaving the Suez canal we tried to sail NW towards Marmaris in Turkey. But the wind came from the same direction and increased during the night so we decided to go to Paphos on Cyprus and wait out the NW gale that was predicted. Our approach to Paphos was a bit exciting as we read that the depth in the harbour was only 2,0 m and we draw 2,7 m. The Harbour Police told us on the radio to anchor outside the harbour until daylight but that was not possible due to the heavy swell. So we decided to give it a try and go slowly forward. And we got in, although we only had 0,5 m under the keel.
Paphos is a really nice little town on the SW side of Cyprus. We stayed three nights there and waited out the gale. We made a nice trip to Limassol and stayed overnight and met our friends in Calliope and Miss Tiggy who had sailed there. On the way back to Paphos we had a cultural experience and visited a couple of old temples and gravesites. Aphrodite was apparently "born" there and Apollo had a temple.
The wind is down today and we are now leaving for Marmaris.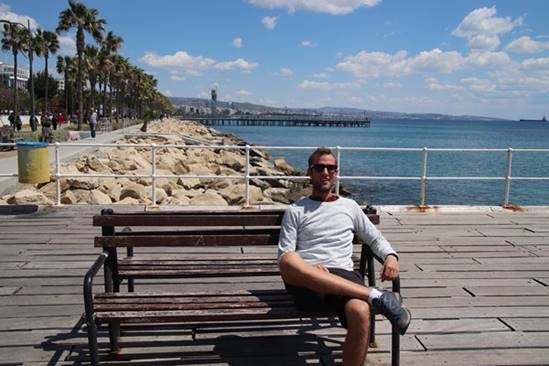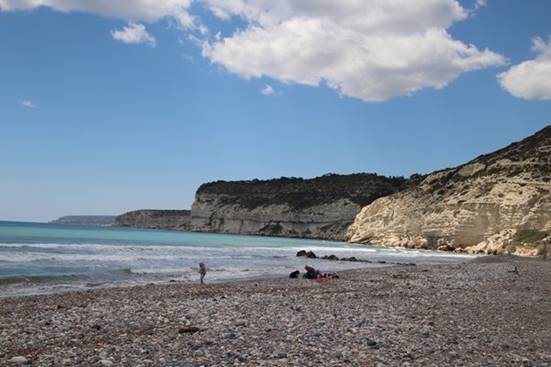 ---