08:30.20S 119:52.53E Komodo

Lisanne
Eric Alfredson
Wed 15 Aug 2018 01:27
Komodo, Indonesia  August 15,2018
We had a great sail along the northern coast of Flores. We even got the gennaker up, something we haven´t done in quite a while. Our first stop was at Riung, a small village surrounded by nice islands. We went on a boat trip on a local boat and saw some really large bats. Then we did some good snorkelling and finished  with a barbecue lunch on the beach. Next stop was Gili Bodo. A really beautiful anchorage inside a reef with crystal clear water. Again we had a beach barbecue together with a couple of the other Oysters. A great evening.
We then moved to Labuan Bajo, the main city for the Komodo Islands. It´s the base for the diving operators. We went two days diving with Uber Diving which is run by some Swedes and British people.
We did six dives altogether and they were spectacular. We saw Manta Rays, Eagle Rays, Sharks of various kinds, turtles and a lot of beautiful fishes and coral. On our third day we went to Raja island to see the Komodo Dragons. They were really huge. And they are dangerous with their poisonous saliva so we kept our distance. There were also wild boars, monkeys, buffalos and deers on the Island. And twelve species of snakes some of them deadly poisonous !
Pontus met one of his best friends from Chalmers University, Johan Svanberg and in the evening we were invited for drinks on board their stunning 116 feet yacht, Cygnus Montagnus and met the rest of the family and crew. How likely is it that two old school buddies meet on an island on the other side of the world ?
We went back to Labuan Bajo again and sadly Lisa and Pontus had to leave us to fly home again after two weeks on board Lisanne. They looked happy after all their interesting experiences, good diving, snorkelling and swimming in 27 degree water.
We have now spent the last days with provisioning and servicing the boat and are now ready for the next part of the trip. A new crew member will join us today, Christine Turner from Australia, and then we will steer out into the beautiful islands again.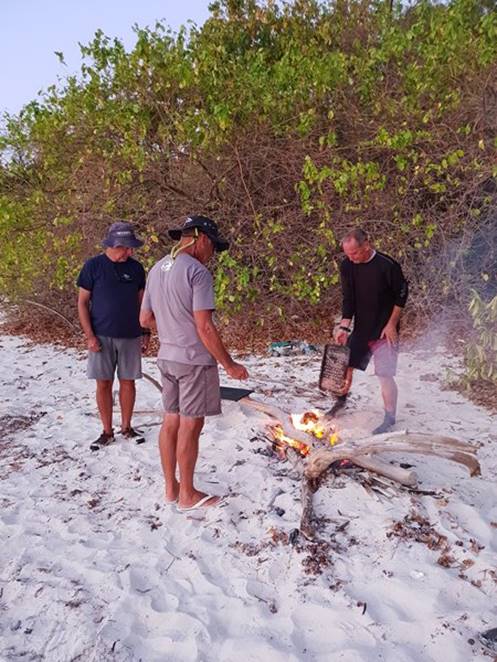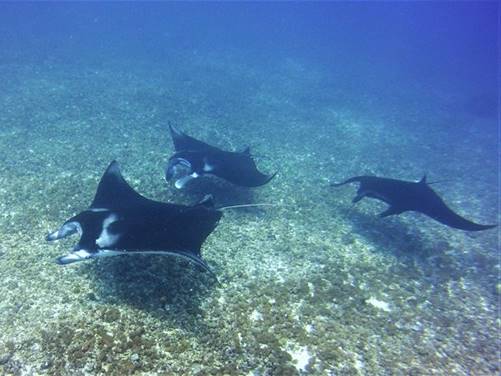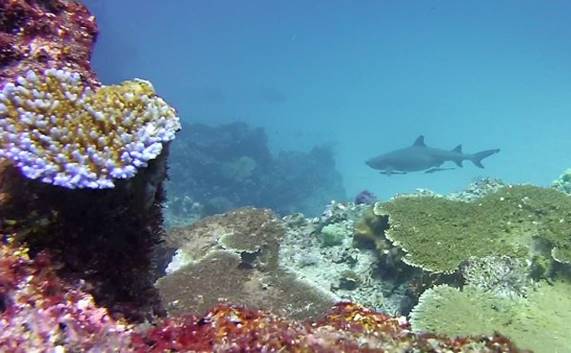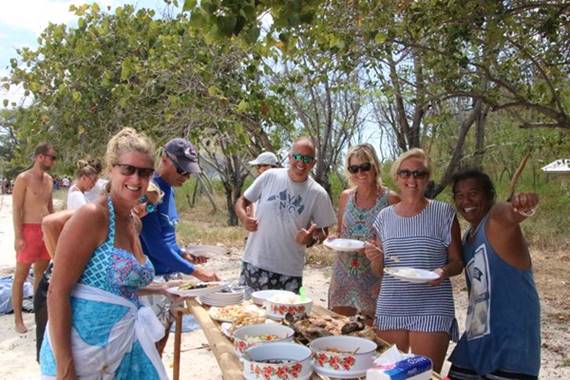 ---