Pictures from Tuamotos II

Lisanne
Eric Alfredson
Fri 16 Jun 2017 20:10
Some more pictures from wonderful Tuamotos !
Mike filling the tanks Entrance to Rangiroa
Traditional building Beginning of a new coconut tree ?
Noel cutting coconuts Sandy taking a dive
Outside of reef Wading across to next motu
Noel with home made plate Barbecue time
Delicious lunch But Mike got tired
Black tip shark Coconut crab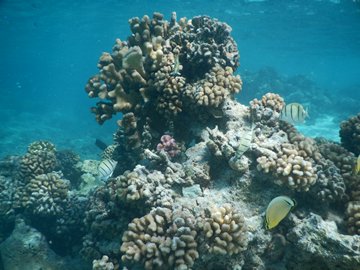 Lots of coral Boyancy OK ?
Friendly dolphin playing and wants a hug
---