Monaco

S/V Goldcrest
David & Lindsay Inwood
Fri 24 Jun 2011 12:45
We couldn't resist the idea of visiting Monaco and even tried booking a mooring in the old port (Hercules) where we could swank it up amongst the rich and famous. Needless to say they wouldn't let us in, but were happy to accommodate us in Fontvieille which is a much more picturesque spot tucked under an imposing cliff face below the Prince's Palace. From there we walked up and down and around the town and found it much more attractive than we were expecting and immaculately maintained. Everywhere was decorated in the national colours of red and white in preparation for Monaco's own royal wedding on July 2nd and the main port was hosting an equestrian jumping event!
For those tempted to visit by yacht, don't be deterred by thoughts of mega prices as we didn't think €57 for the night was too bad considering the location.
Port Hercules – they didn't have room for little old us!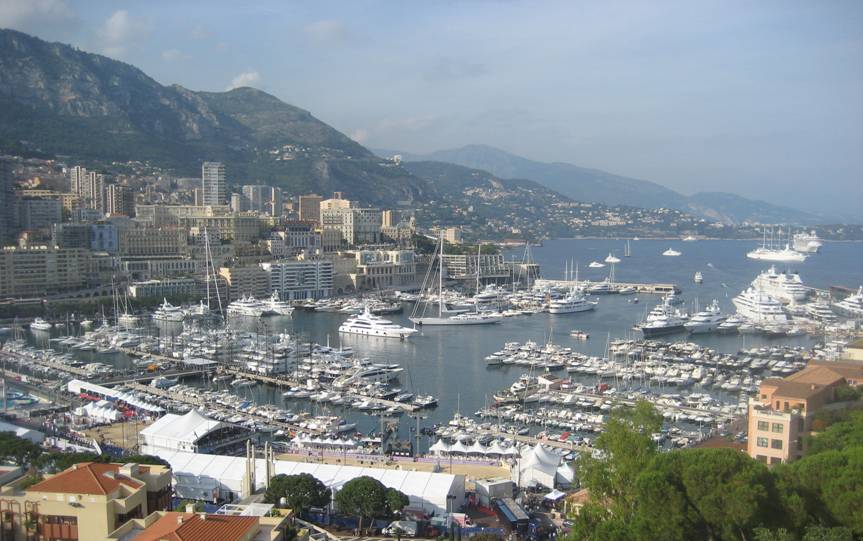 Reflecting on the casino…
---