Day 7 - Bahama Cruising (Bay Street Marina - Providence Island)

Magic Friday
Phil, Di and Annelise
Tue 7 Apr 2015 19:07
More exploring in the mega Atlantis resort - this time starting at the "Dig" - a magnificent aquarium built to appear as the lost city of Atlantis - cave walkways to view every kind of fish again - truly amazing! More new sights further in the grounds - even the hotel lobby!, Turtles, rivers and swimming pools galore. But as the morning crept by - time to check-out...denting the credit card to settle with the marina and an easy motor across the harbour to a more downtown marina - Bay Street. Tied up for lunch, too close to the shops(!!) - so a shopping excursion for Di and Annelise....let's see what they come back with - (see below)! A time for me to catch up and chill. A dip in the marina pool (somewhat smaller than the Atlantis pools - never-mind!!). Drinks and tapas at the poolside grill. Another day on Paradise Island .......Well, as the wind freshens from the east - we should go sailing soon!!
The Legend of Ole Nassau:
Pirates came a sailing to Port in Nassau town
By day they wrecked and plundered, by night the rum swilled 'round
Treasure was their bounty, gold was good but rum was better
The locals tired of the pirates, and put warrant out for their arrest
The pirates were soon captured, and forced to stop their abuse
The Governor seized the treasure, and hung them by the noose
Today the Bahamas has ample treasure, the gorgeous sand, sea and sun
But it also has the pirates' favourite - Ole Nassau Rum!!
Phil, Di and Annelise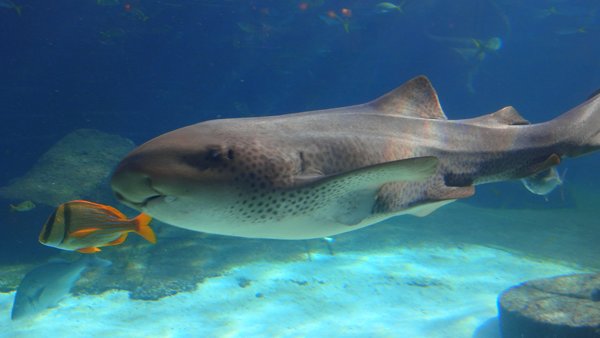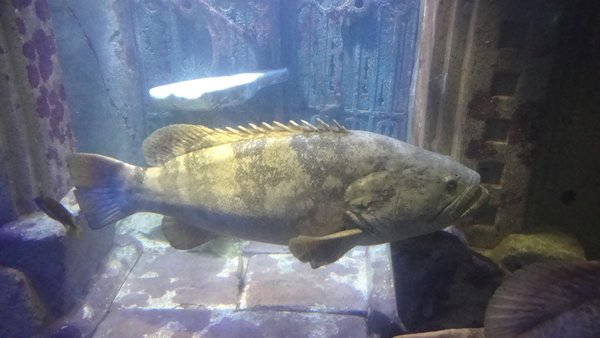 ---