Pre-launch

Wildfox
Anthony Swanston
Mon 14 Apr 2014 02:01
Work is progressing at a snail's pace - everybody is trying to get back in the water and labour is stretched to the limit. There are some jobs that I just cannot do, such as a re-build of my SSB radio system. The weather has been good, especially considering that it is late autumn down here. But the remnants of Cyclone Ita are heading this way, due to hit on Thursday morning which is precisely the time I have booked my launch!
There is nothing to photograph so here are some taken from the ferry on my way back to the North Island. As you can see the scenery here is wonderful. William and Kate are having a great time and have visited the Amisfield winery which I had a tasting at just a few weeks ago.
The masts back in on Wednesday and fingers crossed for the launch on Thursday...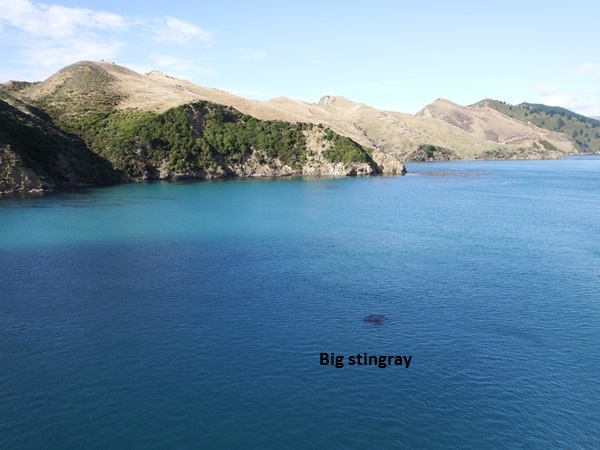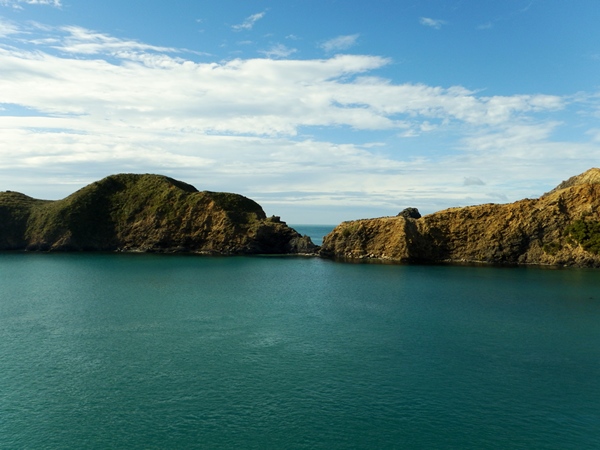 ---