Catch up pics - Green Island

Lochmarin
Fri 14 Feb 2014 03:29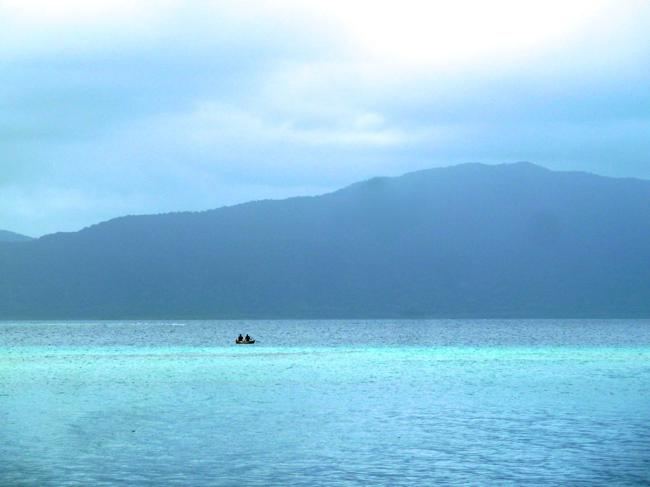 From Green Island we could lie in our hammocks and see the mountains of Panama; mostly shades of grey and blue, but sometimes hints of green as shafts of sunshine hit the jungle.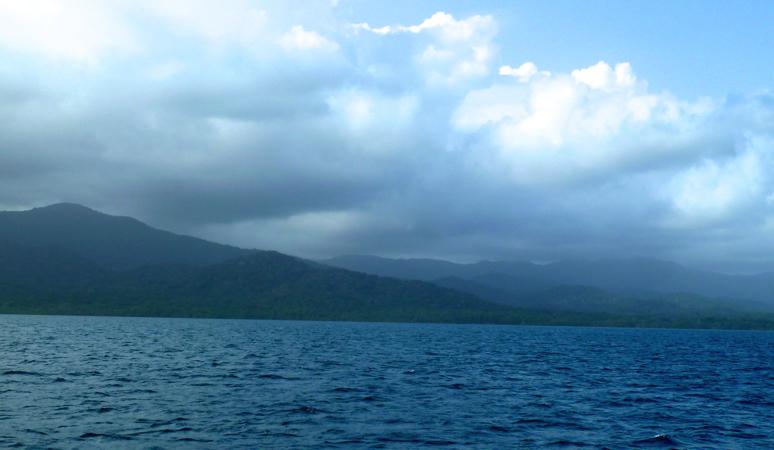 Here's some of the sea creatures we feasted on:
That crab was huge - and extremely strong - there was no way I was letting go of his claws: he'd have had a finger off!
The other highlight was the flights of pelicans coming in to roost each evening - Phil got a good sequence of them settling in the palm trees:
Incoming..
Here I come...
Landing gear down...
Oi! There's no room for you here!
Made it!
Green Island's a very beautiful place to be, close enough to the mainland to be able to see more of the Kuna's comings and goings, yet far enough away to have lovely clear water to swim in.
---