Highlights of New York - Part C

Nimue
Wed 29 Jun 2011 08:59
A trip with Pepe and Bear off Beez Neez on the NY subway to the Brooklyn Botanical Gardens, where we walked around part of the beautifully maintained 52 acre garden and marvelled at many of the 12,000 species of plants from around the world. This was also a good opportunity to try out my new camera, which I had recently purchased in B&H in New York and thanks Pepe for all the gratefully received guidance. Anyway, here are some of my favourites.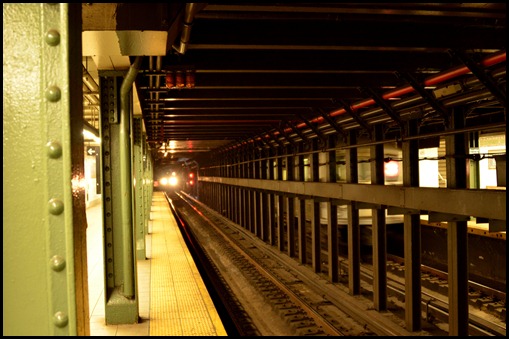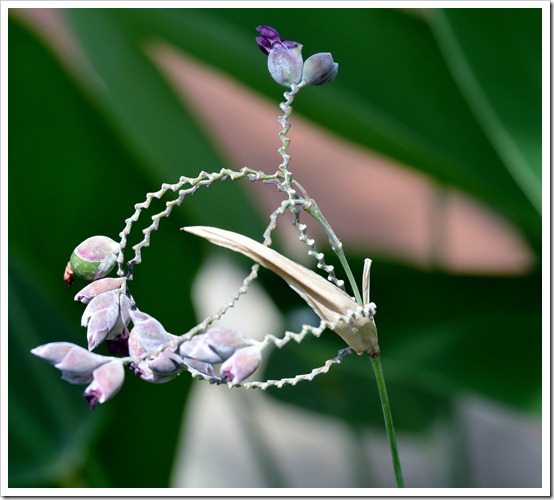 The Empire State Building is one of the most popular tourist sites, but as we had been up to the top back in the 1990's, we took the ride up to the 850ft viewing deck on the Rockefeller Centre (also known as 'Top of the Rock' Observation Centre). Great views!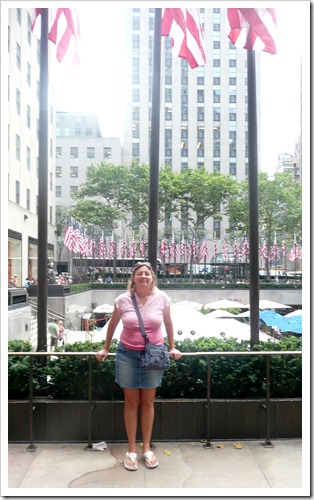 The Empire State Building Standing outside the Rockefeller Centre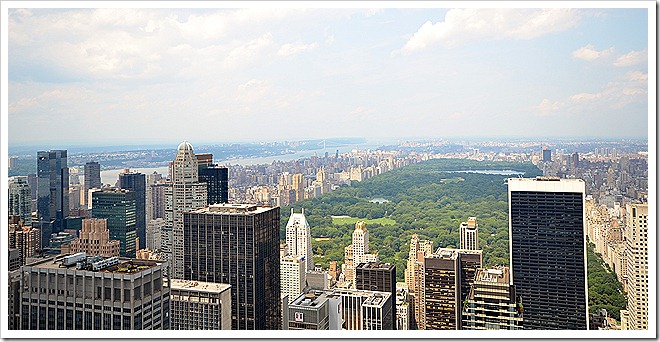 A morning wondering around the American Museum of Natural History and glimpsing at only a few of the 30 million artefacts!
---