Guadeloupe - Botanical Gardens at Deshaie 1

Nimue
Sun 30 Jan 2011 15:49
The Botanical Gardens were superb and here's a selection of the numerous photos of fish, birds, flowers and shrubs. Sorry, only limited flower names.
The beautiful lake at the entrance to the gardens
Coy Carp and the frenzy at feeding time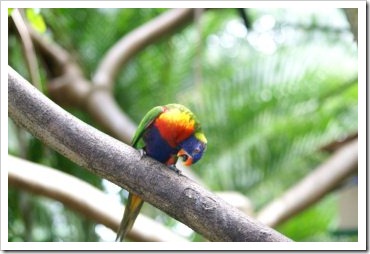 This little fella only had one leg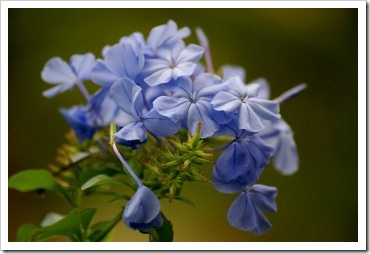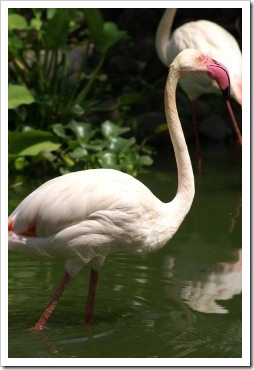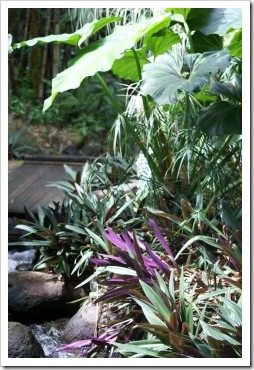 Tapeinochilus (Ananassae)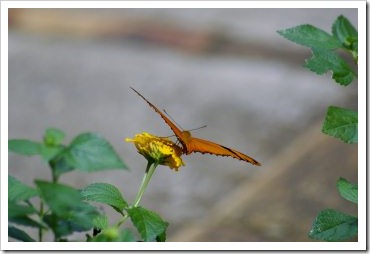 Just managed to catch this elegant butterfly/moth?
---