Fw: Keoma - Preparing for the Off

Dearloves
Mon 11 Jul 2005 23:20
Below is the first instalment of our web diary, so it starts from the foot with new pages being added at the top. Please email us at our email address, for which use one of our christian names followed by "at" dearloves dot net. We would love to hear from you.
We are leaving England on 19 July, heading to Italy by plane and then spending a few months on the Med - initially in Sardinia and then heading west towards the Canary Islands, where we will spend November, before setting off on the ARC (Gran Canaria to St Lucia).
I think Juliet could get used to this!
Charlie is in his element
Alice learning the ropes!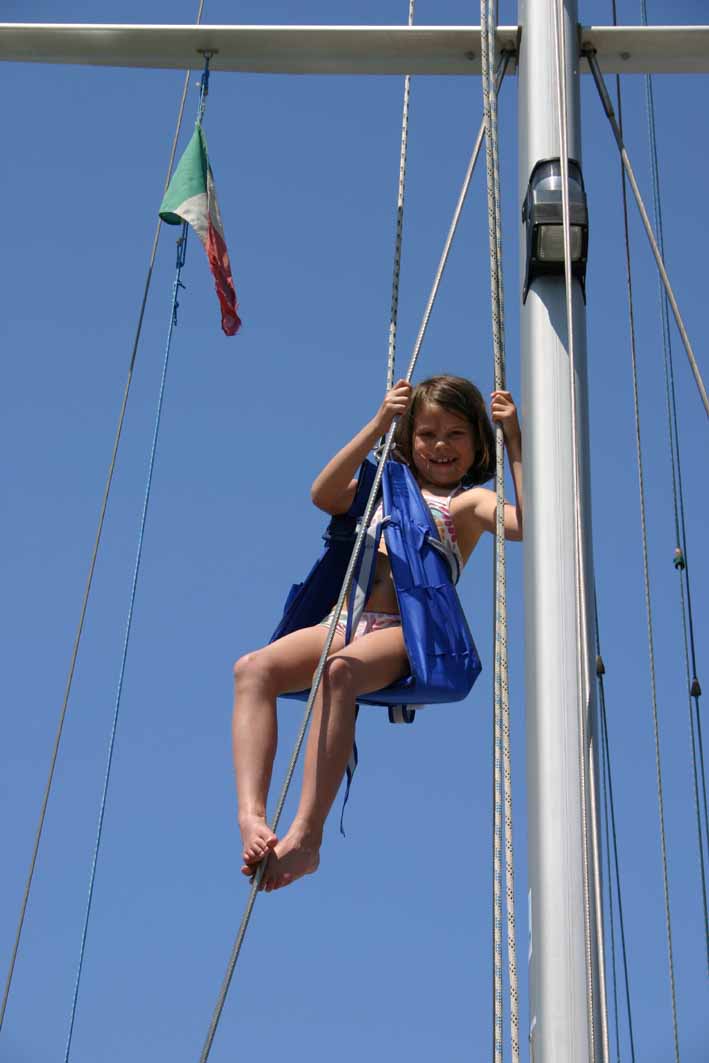 Pip keeps lookout on the bow
Our first test sail.
Pictures of the interior.
The Launch of Keoma in Civitaveccia, Italy, March 2005.
---