Lunda Wick, South Unst 60:43.021N 00:57.527W

Pelagia
Frans & Sarah Toonen
Sat 24 Aug 2013 16:54
Saturday 24th August 2013. Wind SE4, some Atlantic swell and poor visibility/fog.
Set off South today which marked the start of our return journey this year. We decided to anchor just north of Bluemull Sound which separates the islands of Unst and Yell so we can time our journey through tomorrow. Tides run at up to 6 knots there and with southerly winds continuing we don't want a wind against tide situation in a narrow rocky channel.
Because of the fog we couldn't see our anchorage until Sunday morning - as usual it was a gorgeous sandy beach surrounded by rocks and headlands, as a treat 2 cute shetland ponies were grazing along the beach.
What a difference a day makes: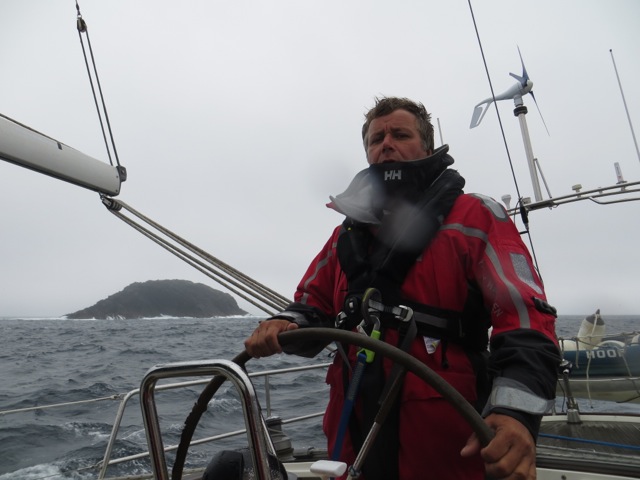 ---