Tobermory 56:37.197N 006:03.991W

Pelagia
Frans & Sarah Toonen
Mon 8 Jul 2013 20:10
Monday 8/7/13. No wind until later but on the nose so no use. Shorts (trousers not drinks).

Oban to Tobermory today up the Sound of Mull.

Seal family up close.



The Listers on the poop deck.



We are in Scotland… honest!



No time to taste the local delights this time, maybe later.



This is what Tobermory is famous for… the coloured houses.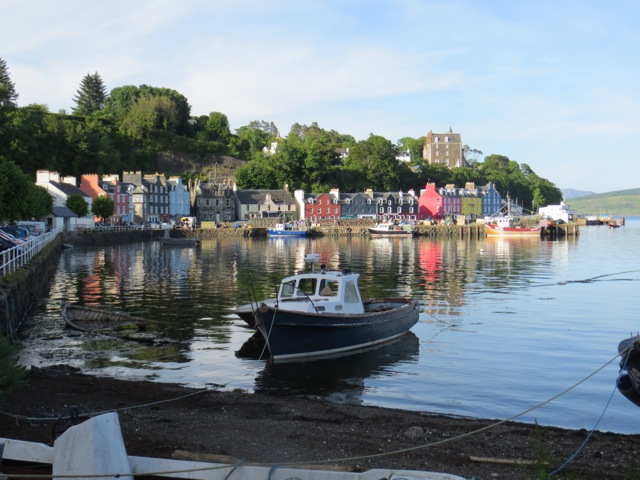 ---