2nd day in Cartagena

Luceyblue
Ina&Buc&Simon&Amanda
Fri 27 Feb 2009 22:27
The Cat Mousses crew seem to have quite a hard time getting on and off boats, here it is Rene's turn to fall in, this time from the dinghy. Dani is trying, not very hard, not to laugh.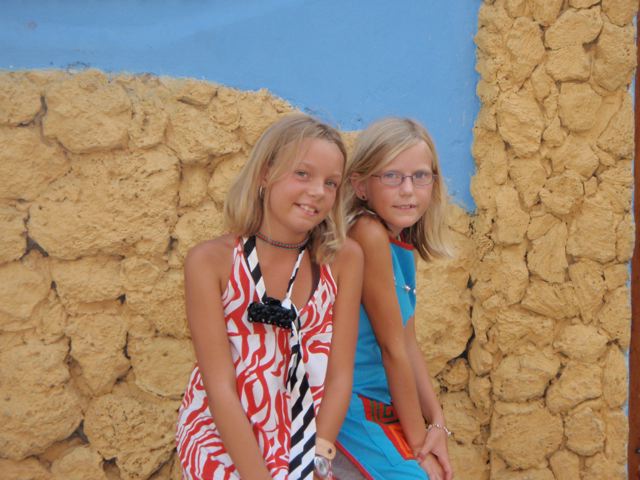 The girls outside the yacht club
The Lucy Cats logo
P2190270.JPG
In our horse drawn carriage, who says I'm not romantic?
The kids set off on their own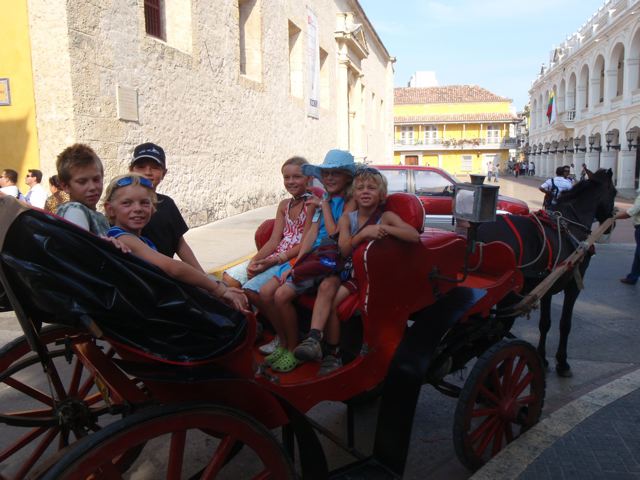 P2190209.JPG
---