On Aruba

Luceyblue
Ina&Buc&Simon&Amanda
Tue 27 Jan 2009 20:18
This is where I started kitsurfing.
The lighthouse at the northern end of the island.
Halfway up the only hill in Aruba. 560 steps, 30 degrees!
Making fruit salad at the marina.
Making friends with an iguana, there are loads of them about!
More iguanas, there are Flamingos on the island as well.
Off exploring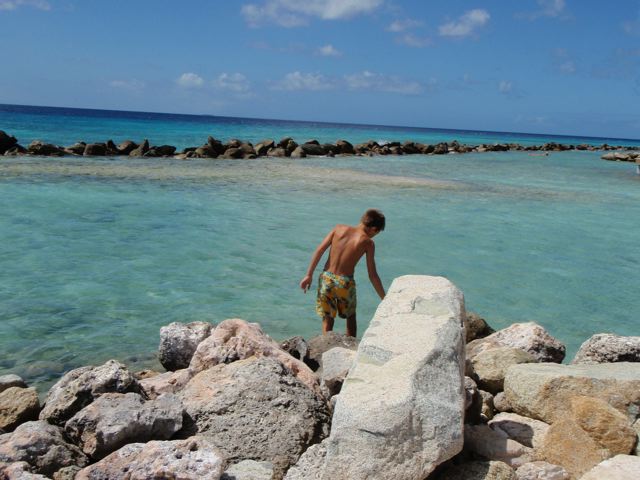 Swiming lagoon on the private island.
Relaxing in a hamock.
---