Nov 26

Luceyblue
Ina&Buc&Simon&Amanda
Tue 23 Dec 2008 13:44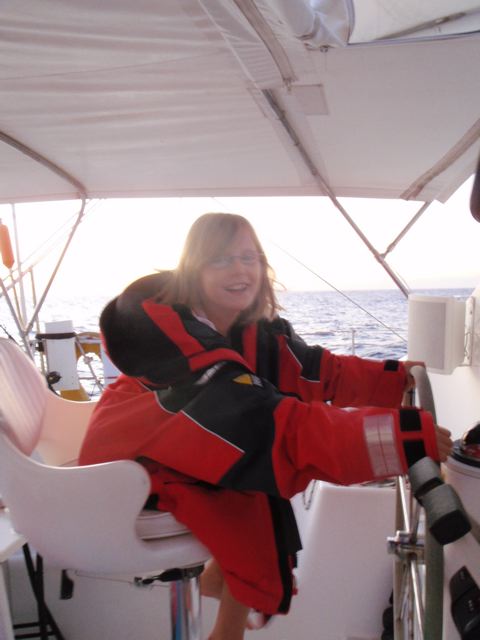 Mandy standing her watch, the time is probably 0630.
What fun, still not sure how all the oil got out. Still it gave me something to do for the afternoon!
My favorite three on the foredeck in the morning.
smart looking crew.
Eric and Mandy looking for fish on the aft deck-
All three now looking for fish.
An afternoon watch.
Vegard studying, or at least that's what he claims!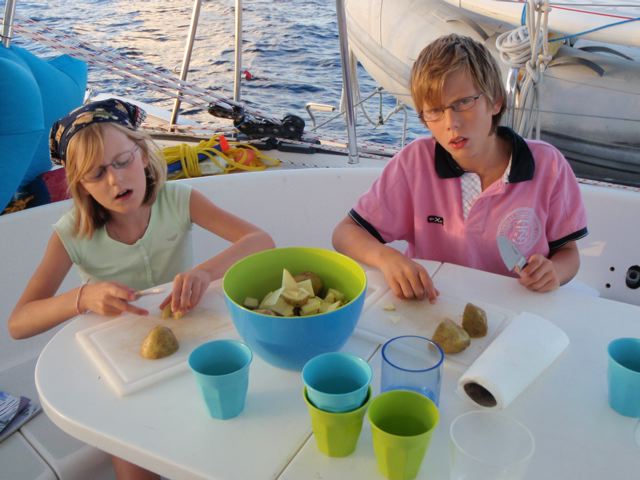 Helping the cook.
---