Al's Smokehouse Bay Photos

The Adventures of the Good Ship Equinox
Cate and Chris Galloway
Tue 9 Nov 2010 18:09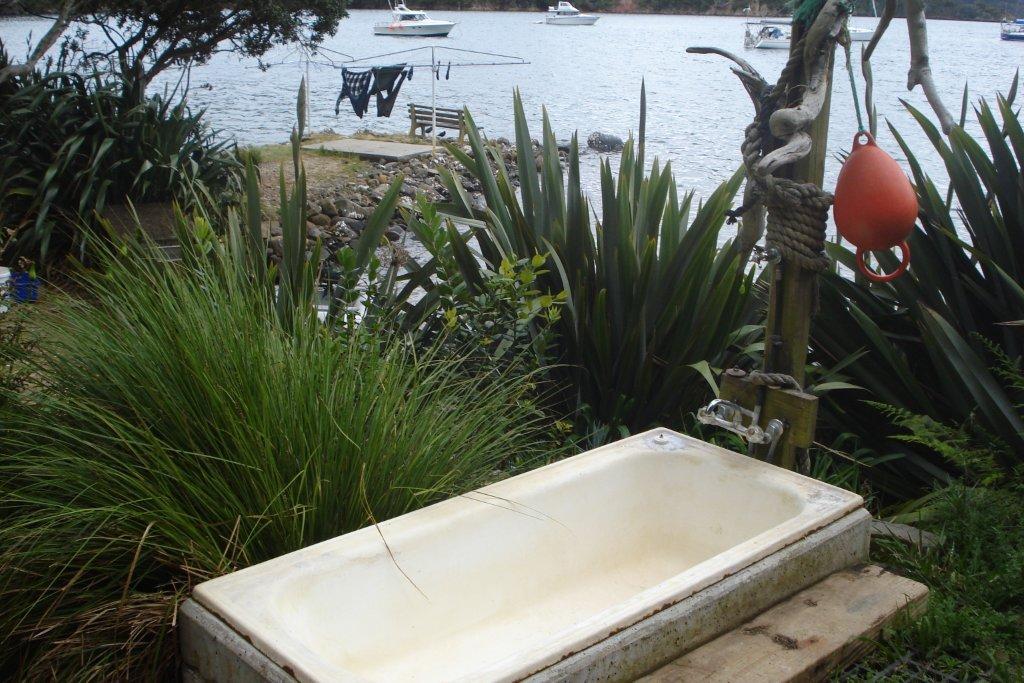 The luxurious outside bath - this has hot water plumbed to it if you are the "public" kind....






The smokehouse with a few of the "locals". These guys brought several dinghy loads of drift wood and fresh tea tree across from the other side of the bay so they could smoke their fish.




Tha bathouse - note the fireplace with wetback used to heat the water for the shower and bath inside.




The laundry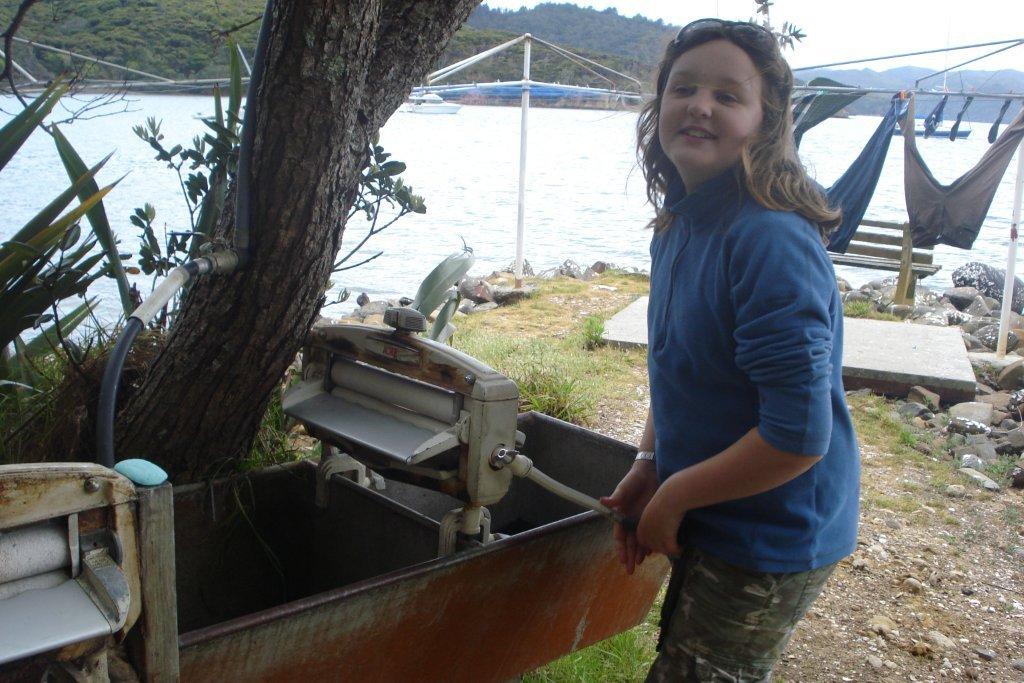 Grace pretending....




The anchorage




Just having a relax, Sarah just hangin' around...




With Grace




Sundownders. It was a usual yachties' pot luck with some lovely smoked fish fresh from the smokehouse. This was when the rum bottle was still pretty full....




A lovely portrait....





Giving the guys off the RNZN yachts a lift back to their Chico 40. Alan obviously said something important as he was taking the shot because....




Man 'O War Passage




Alan with his catch of the day, a Kawhai




Inside the Smokehouse B Spa resort....ay
---