Day 7: Fly like the Wind
Purple Mist
Skipper: Kate Cope
Wed 8 Dec 2021 12:03

29:17.29N 13:21.306W

Finally we get the Spinnaker up to have a bit of glamour sailing on the last leg. There are also a few cruising boats on this last leg so we need to show them who is boss in the speed stakes

Yet again I'm just enjoying the sunshine and waves and my Skipper is deep into the Expedition data output working out whether it would be just as fast to put it on autopilot. I'm winning but only just.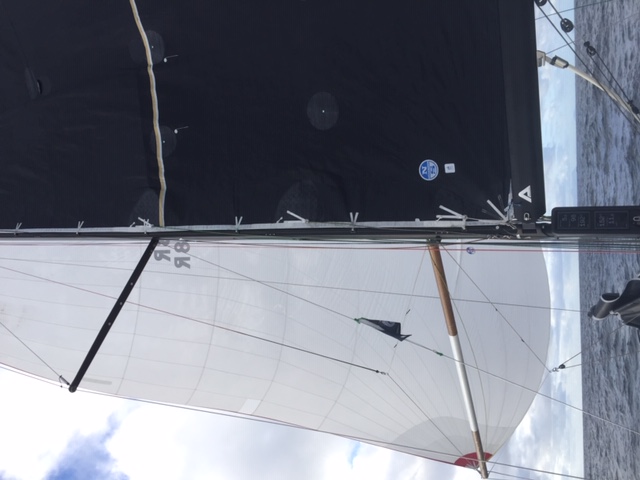 ---