Navare

Journeys of Aardvarc
Ed
Tue 7 Aug 2012 20:51
39:35.01N 09:04.48W
Two days of single handed sailing.
Arrived at Figueira da Foz yesterday, a small marina where I had to check in with the police first, a bit difficultin strong winds and no one to take my lines, however managed ok.
Saw a boat with there own food supplies on the stern, jamon nautico...


Moved on today to Navare , so 95 miles in all, and was met by a one-eyed ancient mariner with a crutch who ably took my lines and helped me in, thank you Captain Michael Hadley.
Went into town by bus and had nice seafood caserole


Strange barbecue at the restaurant opposite where the chef used a pink hairdryer to fan the flames


and also a restaurant suitable for Essex types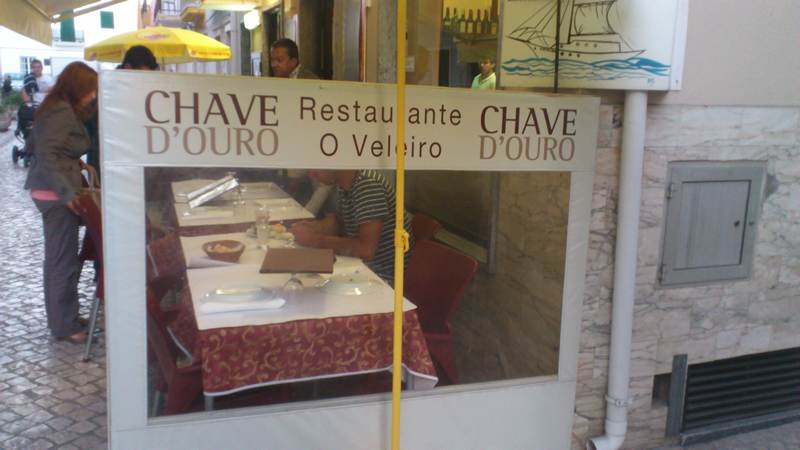 The lcoal bus I caught transports the fish in the back...


Off to Lisbon tomorrow to meet Rich.


---