The final leg

Journeys of Aardvarc
Ed
Mon 30 Mar 2009 15:15
position 14:04.6N 060:56.9W
So, at last we have arrived.....25,000 miles later!
The final leg from Marigot Bay to Rodney Bay was completed in about 2 hours and we sailed briefly into Castries to make a spectacle for the locals.
It was all very exciting with lots of horns blowing, flares set off and a welcome at the dock with a Steel band and Rum punch.
In the evening all the circumnavigators were presented with a trophy and a certificate.
What do we do now????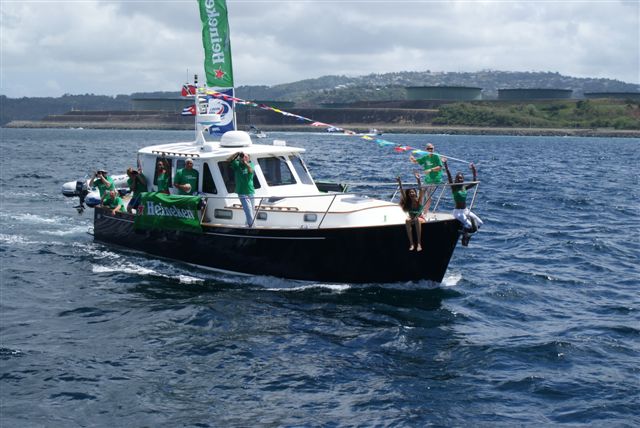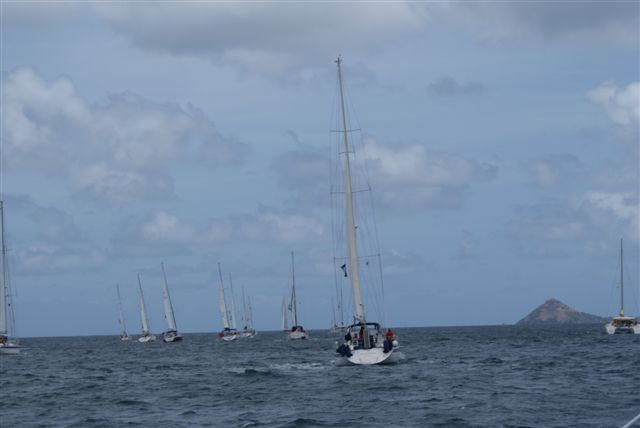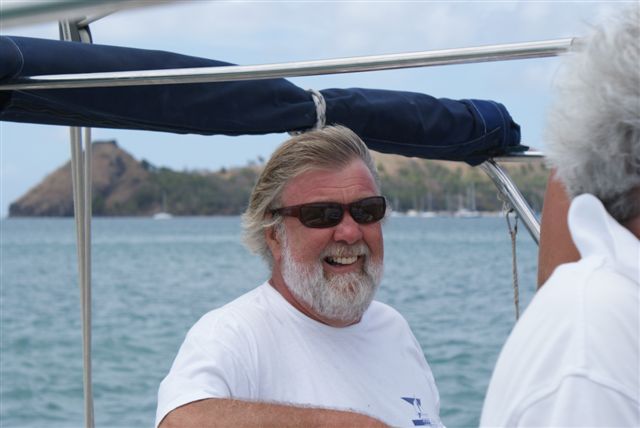 ---