Beautiful Azores

Journeys of Aardvarc
Ed
Fri 12 Jun 2009 20:24
The islands are spectacular, empty, friendly and inexpensive, especially compared to Bermuda, BVI, Antigua etc.
You need a clear day as the best views are from high up and if the clouds are low you see only mist.
We visited boiling volcanic pools, swam in brown iron and sulphur laden water and ate food cooked underground for 6 hours by the heat of the volcano...so called Cozido.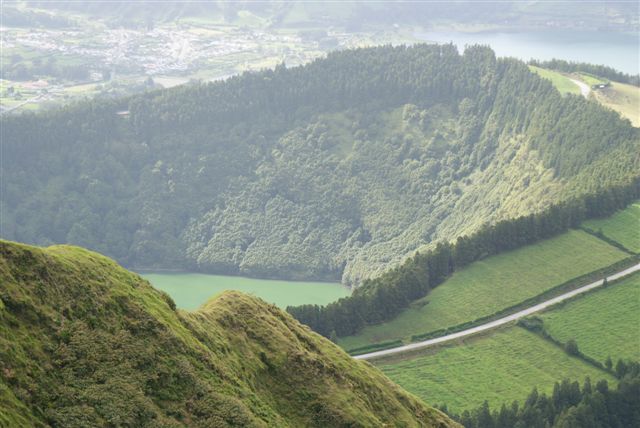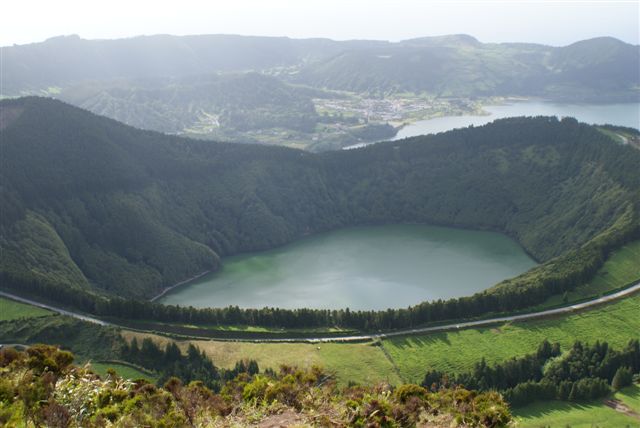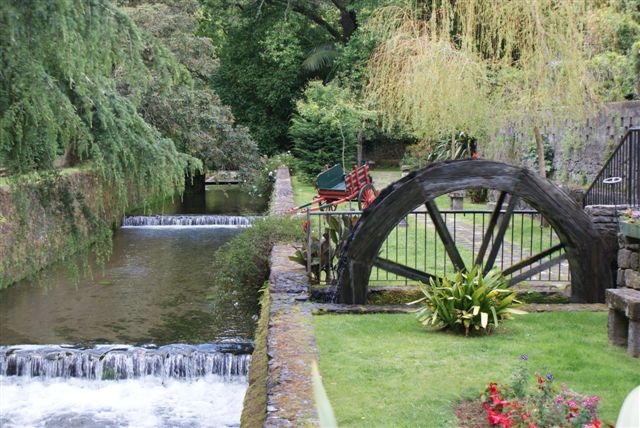 ---