Fernado de Noronha

Journeys of Aardvarc
Ed
Sat 28 Feb 2009 23:40
<<m_DSC01521.jpg>> <<m_DSC01524.jpg>> <<m_DSC01551.jpg>>
<<m_DSC01554.jpg>> <<m_DSC01559.jpg>> <<m_DSC01573.jpg>>
<<m_DSC01590.jpg>> <<m_DSC01595.jpg>> <<m_DSC01607.jpg>>
<<m_DSC01611.jpg>> <<m_DSC01624.jpg>> <<m_DSC01634.jpg>>
<<m_DSC01669.jpg>> <<m_DSC01681.jpg>> <<m_DSC01685.jpg>>
<<m_DSC01687.jpg>>
position 03:49.8S 032:24.1W

On this journey we have come across lots of places we had never
previously heard of and been surprised at their wonderfulness.
This is one of those!
Sitting alone in the Atlantic it is a feeding site for lots of ocean
travellers: turtles, sharks, dolphins, whales.
At our anchorage we have snorkelled over 3 turtles, two rays including a
giant spotted eagle Ray. The fish are similar to other locations but at
least twice as big.
The beaches are stunning, the people are exceptionally friendly and the
scenery amazing.

We set off tomorrow for the final leg to the Caribbean.

Sadly we are now near to the end of our epic journey but will be good to
be back with our loved ones.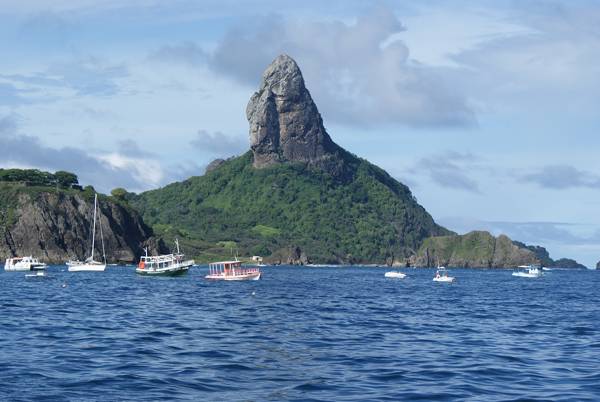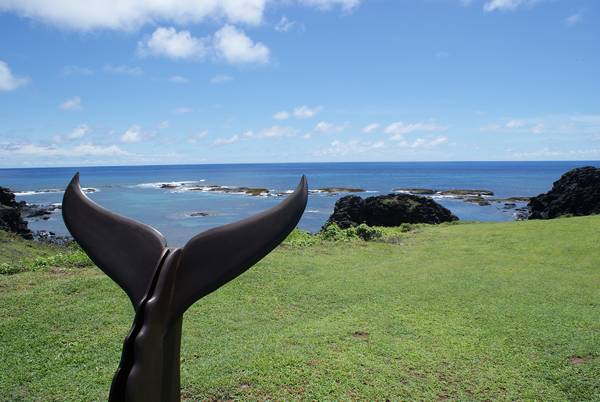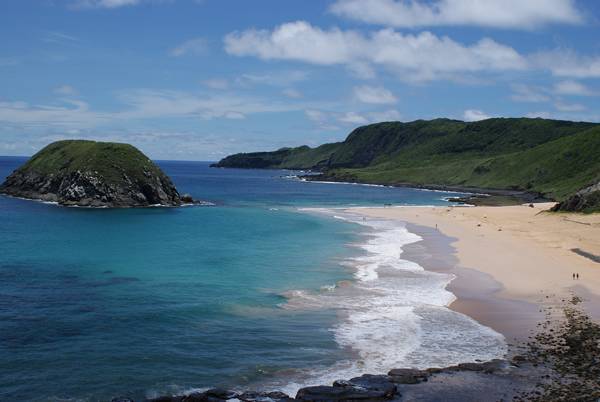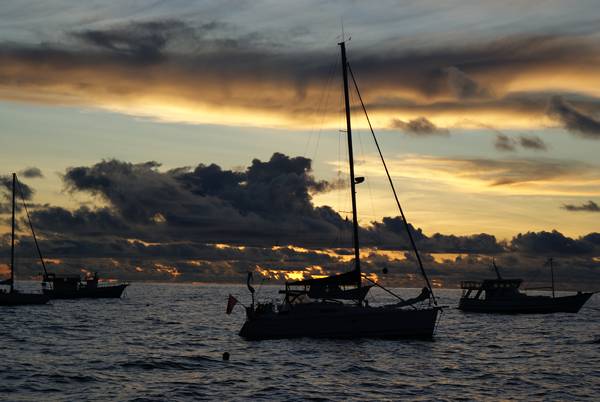 ---