Stormy weather , Cape Finistere, Beef Wellington

Journeys of Aardvarc
Ed
Sun 28 Jun 2009 15:34
position 43:17N 013:06W
On our way back from the Azores to England we hit a severe gale with winds over 43 knots. You can see the anemometer reading true wind of 43.5 knots and 41 knots apparent as we were running away from it!
Fortunately it only lasted just over 24 hours and Into the Blue coped extremely well.
Waves were 4-5 metres high and one or two ended up in the cockpit.
All good, exciting experience as always........
And it gave us a large appetite....only one thing for it...Beef Wellington! why not?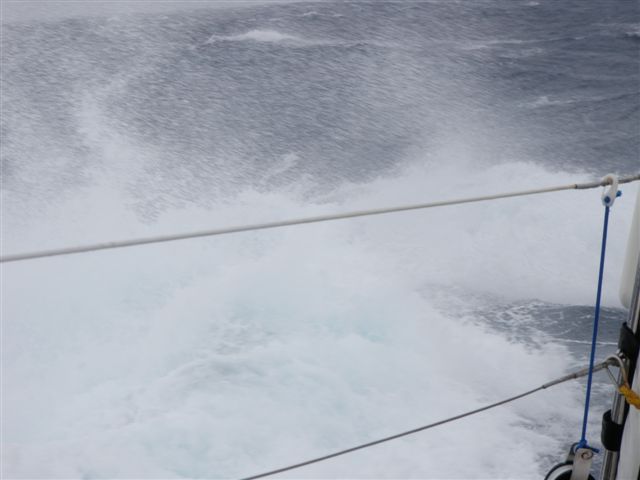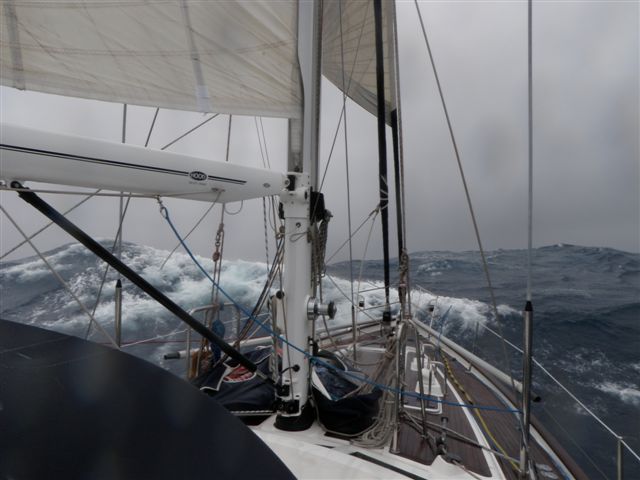 ---