Loretta

Journeys of Aardvarc
Ed
Tue 21 Aug 2012 18:01
Good to have the company of the lovely Charlotte..

Went out and anchored off the rugged sandstone coast with amazing rock formations.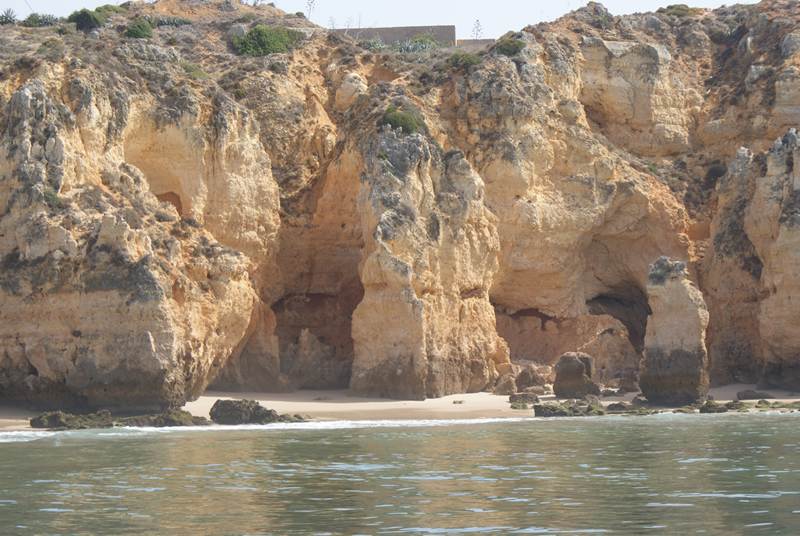 Music was a little challenging today ("especially for you!" Jason and Kylie)

Charlotte did some reasonable navigating...




We had a dip , 24 degrees, still felt compared to the air temp of nearly 40...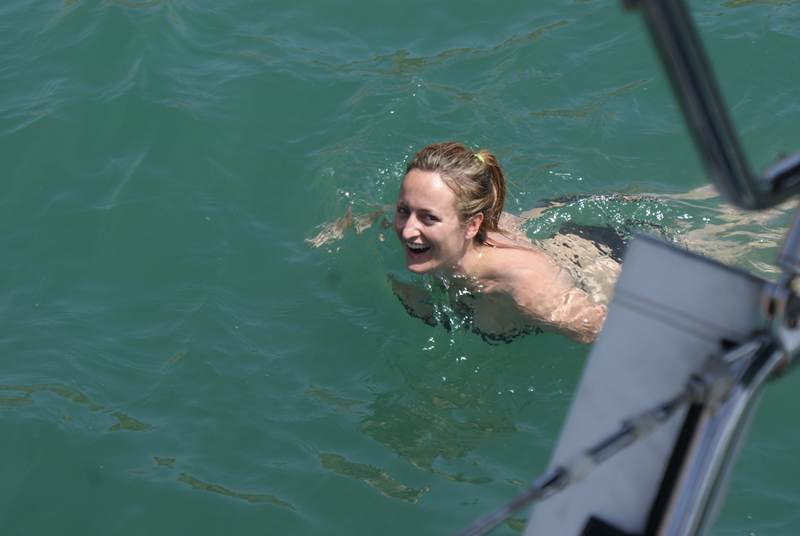 I went off with the camera, worried all the time I would get it wet but managed some great shots of Aardvarc




Charlotte is finding the warmth good for her poor neck...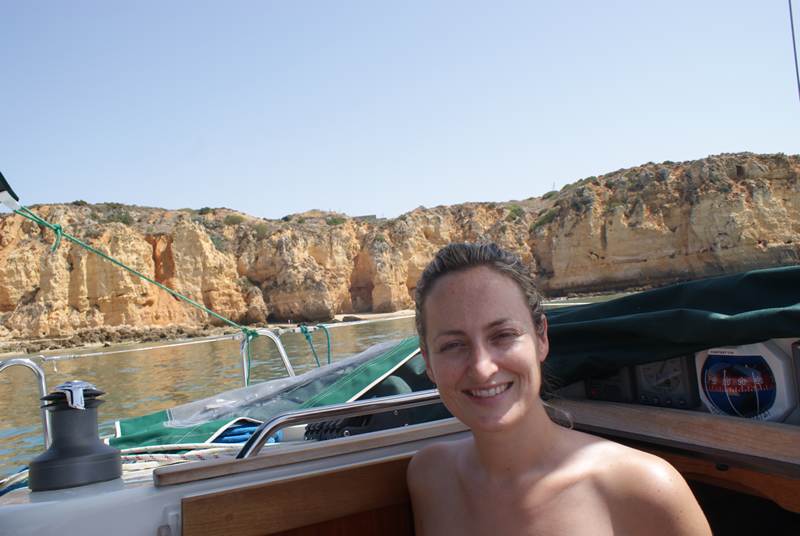 Off out shortly to introduce Charlotte to Lagos old town..hope she likes it...



---