Hot and windy

Journeys of Aardvarc
Ed
Wed 22 Aug 2012 18:06
We decided on a close exploration of the coast including the rock formations, arches and caves.

For this we needed the dinghy..

Lots of hot air and hot people later we had it inflated and ready to go.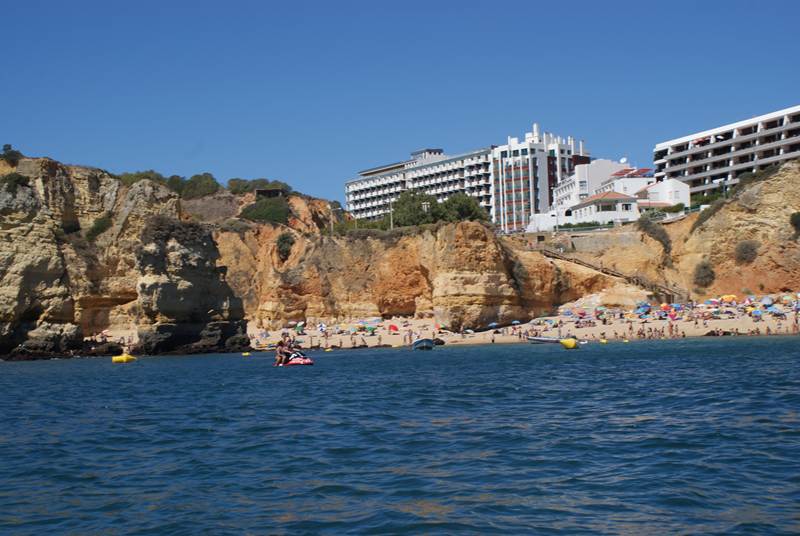 Fantastic scenery, very dramatic..



The wind piped up and we headed back....we managed to get to the harbour entrance before the engine suddenly cut out, leaving us drifting helplessly out to sea propelled by the wind and current...
I thought it was lack of fuel so tried refilling the tank but then couldn't get it started.

A kind passer by in a speedboat gave us a tow in all the way back to the marina...thankfully..

Engine now OK, think it was just taking time for the new fuel to work its way through.

Had a delicious lunch at a fresh fish cafe, giant mussels and cuttle fish in garlic...mmmm..


---