La reunion to Durban

Journeys of Aardvarc
Ed
Fri 7 Nov 2008 15:16
This was quite an eventful passage, with alternating gales and calms.
We arrived here in Durban 2 days ago. It took 9 days to do 1400 miles but we had to slow right down at one point to let a gale go through up against the Agulhas current so as to avoid the really big waves. This we did fortunately and arrived safely.
Durban was quite a shock after all the island life we have seen. A very big city full of skyscrapers, bustling markets, lots and lots of traffic and very few white people.
Everyone very friendly, the yacht club gave us a bottle of sparkling wine as a welcome gift!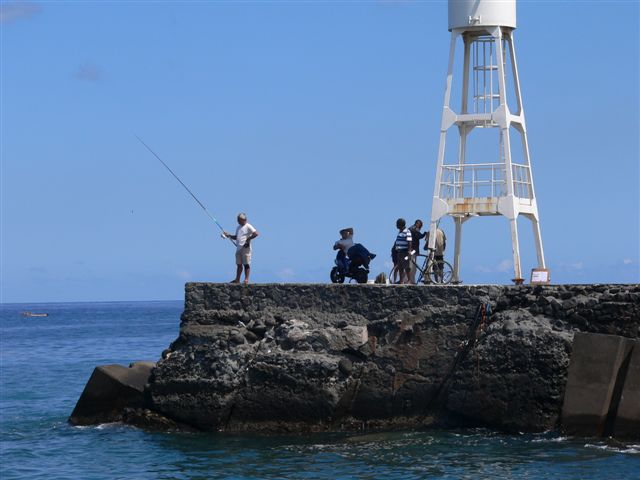 ---